"Bad Boys 4" officially enters pre-production
Will Smith and Martin Lawrence reunite in fourth 'Bad Boys' movie.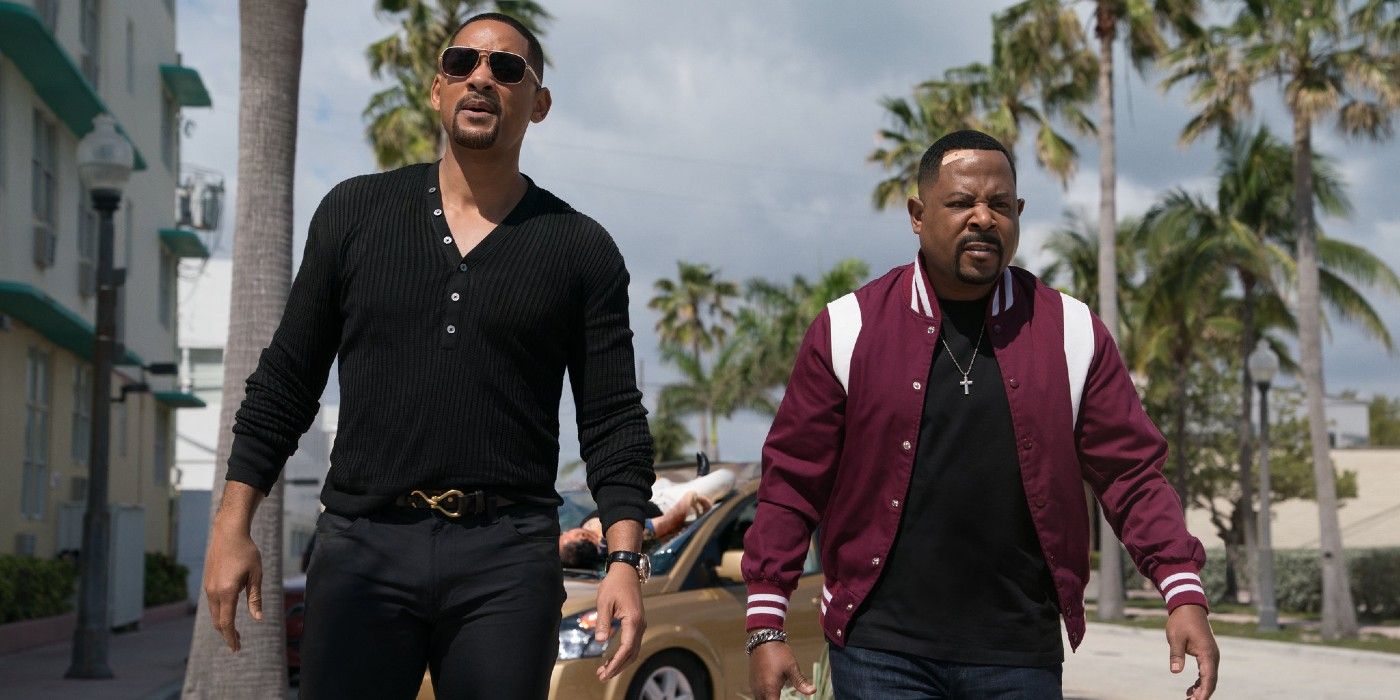 Bad Boys actors Will Smith and Martin Lawrence have confirmed that a fourth film in the series is in pre-production. The actors each shared the news on their Instagram pages. Lawrence and Smith are excited to share this message with fans of the franchise.
Additionally, Sony Pictures confirmed that a currently untitled sequel is in early pre-production at the studio. Rumors of the film being shelved due to Chris Rock and Smith's infamous Oscar affair destabilize the state of production on the fourth film. However, Sony boss Tom Rothman disputed that claim, saying the film is in the works. With this latest confirmation, fans can finally safely look forward to their favorite detective returning to work.
Sony also revealed that Adil El Arbi and Billall Fallah will return to direct the fourth installment of the hit series, with Chris Bremner writing the sequel's script. Jerry Bruckheimer, Doug Belgrad, Chad Oman and Smith for Westbrook return as producers, with Lawrence, James Lassiter, Mike Stenson, Barry Waldman and Jon Mone serving as executive producers.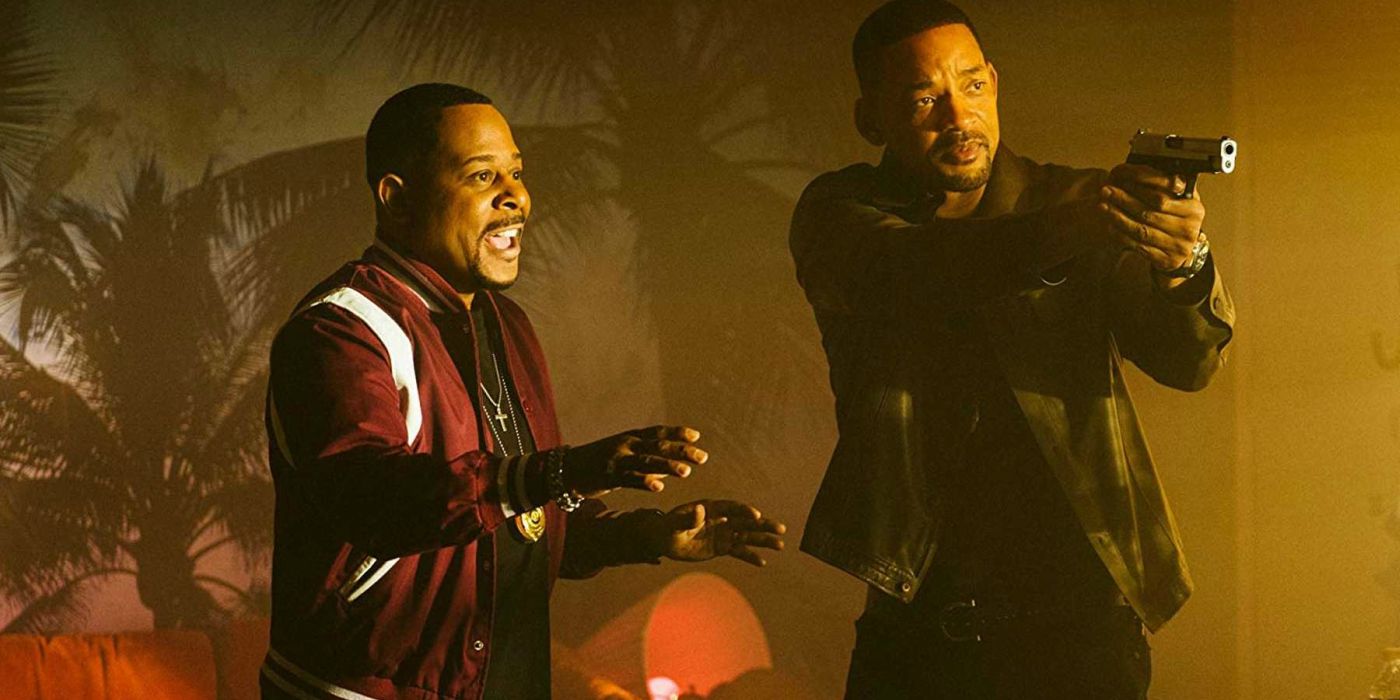 The third film Bad Boys for Life is also directed by Fallah and El Arbi, who also directed and co-wrote the feature film Rebel. The pair also serve as executive producers on the critically acclaimed Marvel series Ms. Marvel - they directed the series' pilot episode and finale. Fallah and El Arbi are represented by CAA, Entertainment 360, Ken Lambrechts Artist Management and Jackoway Austen. Smith and Waldman are also represented by CAA, while Lawrence is represented by UTA.
After the success of the third film, Bad Boys for Life, it's no surprise that Sony was willing to make a sequel to the Bad Boys series, starring Maimi detectives Marcus Burnett (Lawrence) and Mike Lowrey (Smith) as they blast criminals and solve crimes . Bad Boys for Life, which focuses on Maimi's favorite detective 25 years after the events of the first and second films, was the most profitable of the series, with a worldwide gross of $436 million.
It will be interesting to see what the writers plan to do with the untitled film after the third film is over, as Lowry discovers that Armando Aretas (Jacob Scipio) is his son. Will a fourth film focus After Lowrey doesn't know how to be a dad?
See Lawrence and Smith's video announcement below: