'Avatar: Way of Water' tops $1.3 billion at global box office
The James Cameron sequel is the second highest-grossing film of 2022.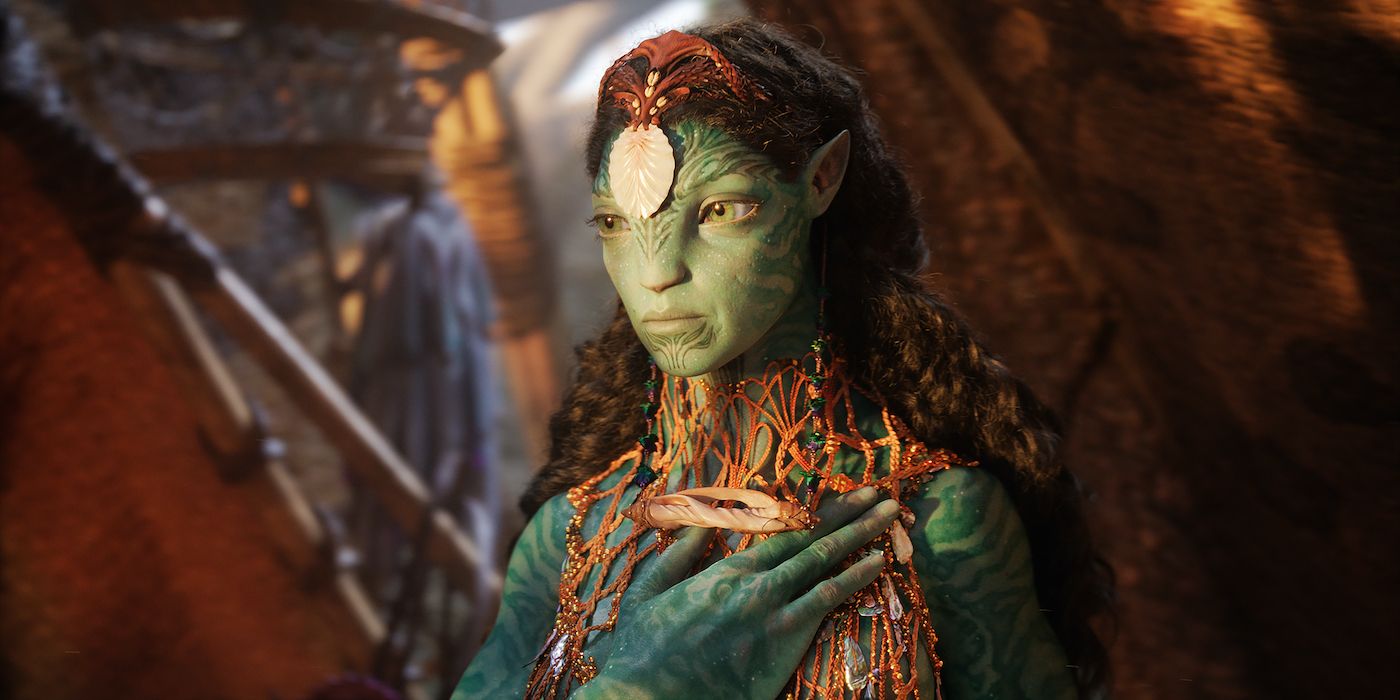 Avatar: The Way of Water rings in the new year with continued box office success. After hitting the $1 billion mark a few days ago, the film has grossed $1.37 billion worldwide and is on track to hit $1.4 soon. The film hit the $1 billion milestone in less than two weeks, despite opening in some international territories ahead of the U.S. The final total is now expected to be between $160 million and $1.9 billion.
Going into 2023, "Ways of Water" is the second-highest grossing film worldwide, surpassing "Jurassic World: Dominion" ($1 billion). It also recently surpassed Doctor Strange in the Multiverse of Madness ($955 million), Minions: Rise of Gru ($939 million) and Black Panther: Wakanda Forever ($820 million) . Legacy sequel Top Gun: Maverick maintained its No. 1 spot with $1.49 billion.
Domestically, Way of the Water surpassed its 2009 predecessor in its opening weekend, taking $134 million to Avatar's $77 million. However, Way of Water still has a lot of work to do. The first film sold more consistently and reaped the benefits of multiple theatrical re-releases. Therefore, it is was able to earn $2.9 billion worldwide, and the sequel would eventually need to gross around $2 billion to break even. This past weekend, however, the movie's box office rose 2 percent to $63.4 million. Its current domestic total is $420 million.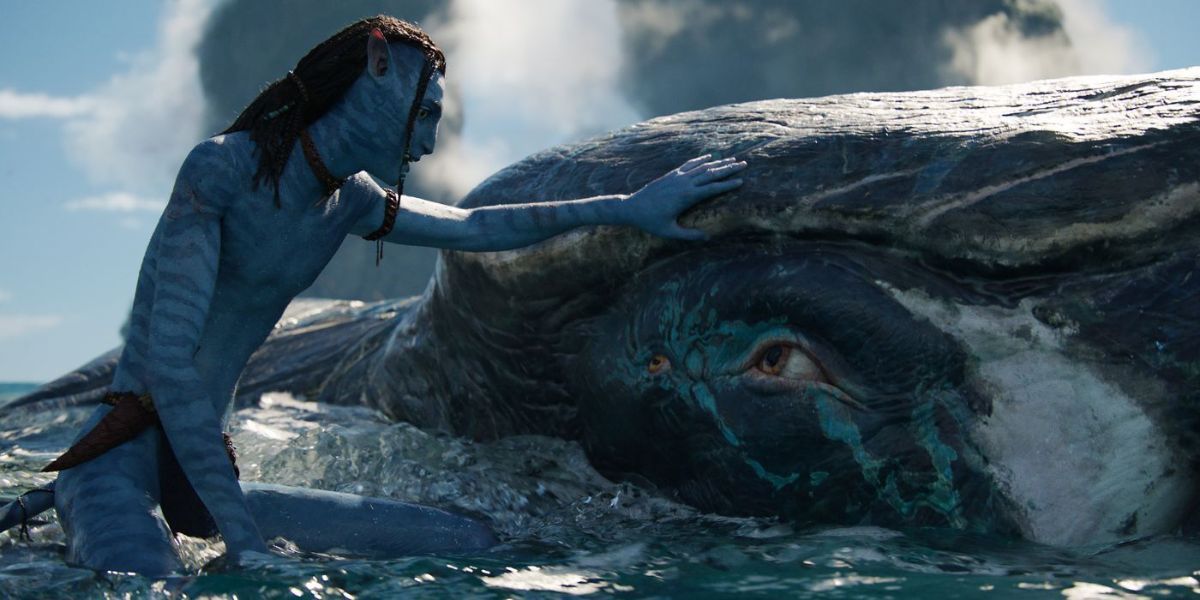 The Way of Water takes audiences back to the planet Pandora ten years after the events of Avatar, following Jack Sully (Sam Worthington), Neytiri (Zoe Saldana) and their family. With their homeland plagued by war with humans, they were forced to flee to the Aqua while protecting Pandora with the other Na'vi. The film is directed by James Cameron, who co-wrote the screenplay with Rick Jaffa and Amanda Silver.
As far as any conflicting opinions were concerned about the film, The Waterways received high praise for its visuals. As with Avatar before it, the sequel elevates its visuals thanks to Cameron's ambitious vision and the amazing work of the VFX team. In his review, Collider's Ross Bonaime credits many of the film's assets to its visuals, including how motion capture helped its character development, and "it's almost hard to believe this isn't some The real world that Cameron discovered and showed to the world.
"Avatar: Way of Water" is now in theaters. Watch our interview with Cameron: