'Avatar: Way of Water' Surpasses $152 Million at IMAX Worldwide
That makes the James Cameron film the fourth-biggest IMAX release of all time.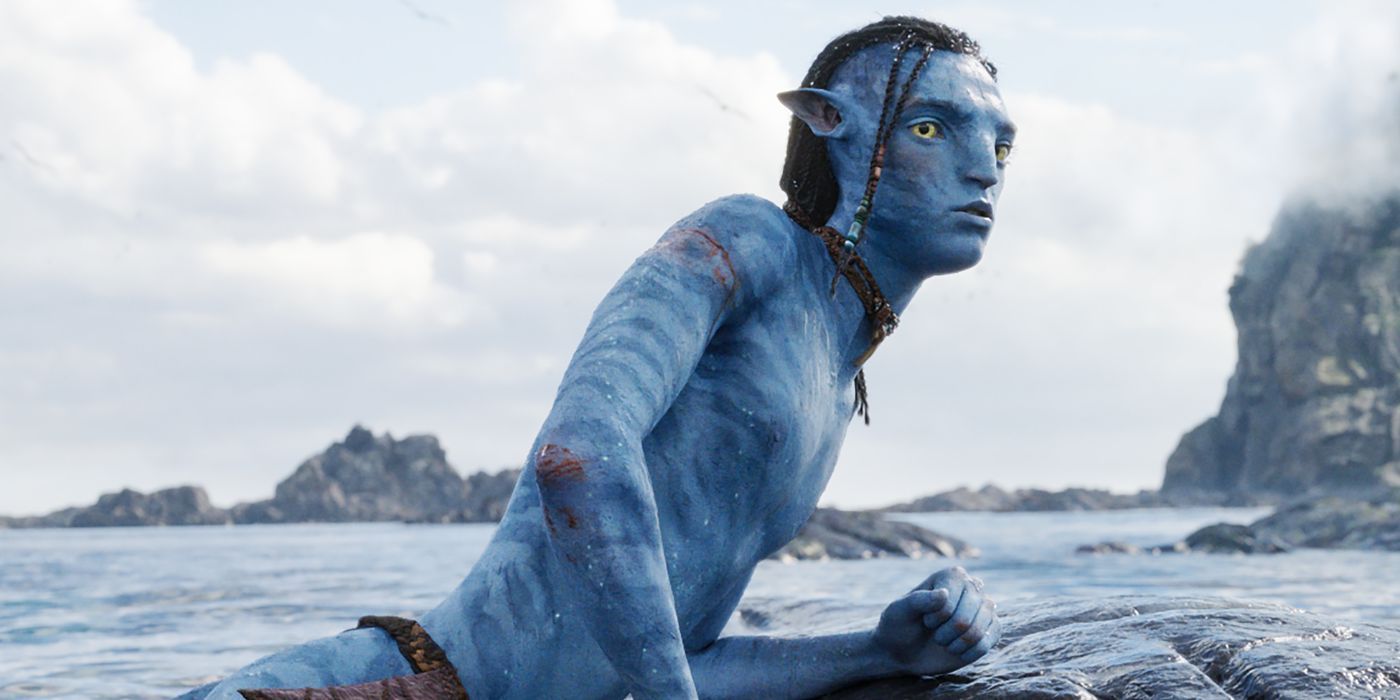 "Avatar: Way of Water" just hit $152.2 million at the worldwide IMAX box office, making James Cameron's long-awaited sequel the fourth-biggest IMAX gross of all time. The film is now second only to its 2009 blockbuster predecessor, Avatar, as well as 2019's smash Avengers: Endgame and 2015's Star Wars box office supernova, The Force Awakens.
In its third weekend after its premiere, Disney and Lightstorm's The Way of Water earned an additional $28.6 million at the IMAX worldwide box office. The weekend's 4 percent gain made it the second-biggest gain in box office revenue for an IMAX release in its third weekend. Overall, "Water Way" has grown weekend-by-week since its global release 19 days ago. The film's global gross is $1.37 billion, while its domestic total is on track to surpass "Black Panther: Wakanda Forever"'s $438 million.
With revenues down just 6 percent since last weekend, the film's domestic figure was up $8.4 million for an index of 13.2 percent of the weekend's total. With cumulative revenue of $55.3 million, the IMAX domestic network accounted for Accounting for 13.1% of North American box office totals to date. International markets further boosted The Way of the Water with a stunning $20.2 million holding, up 9% from last weekend. Imax international grosses rose to $96.9 million, making it the third-highest international IMAX gross after the first Avatar film and Avengers: Endgame.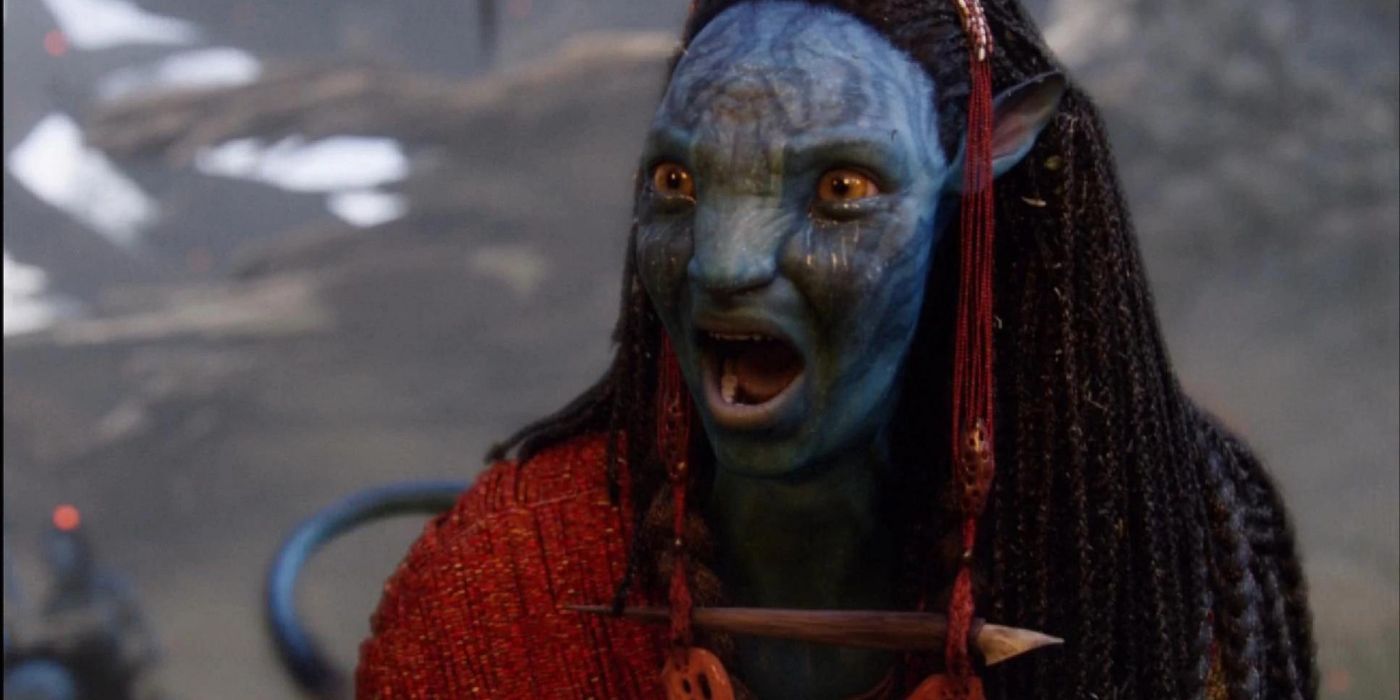 The Chinese box office of "The Way of Water" was up 19 percent from the previous weekend, taking in $6.8 million internationally, while China took in $35.7 million, accounting for more than 24 percent of the national box office. An impressive total of 18 countries now kick off the new year with the latest Avatar film as its biggest ever IMAX release - a growing list that now includes key markets India, Germany, Thailand and South Korea, plus Also France, Turkey, Italy, Belgium and Switzerland. The film has achieved all-time top 5 status in 48 countries, reaching #2 in the United Arab Emirates; #3 in Mexico; #4 in Hong Kong and Denmark; and #5 in Sweden. It reached the top 10 in 60 countries.