"Ant-Man and the Wasp: Quantum Fever" IMAX Dynamic Poster Welcome to the Quantum Realm
The Paul Rudd-led MCU sequel hits theaters on February 17.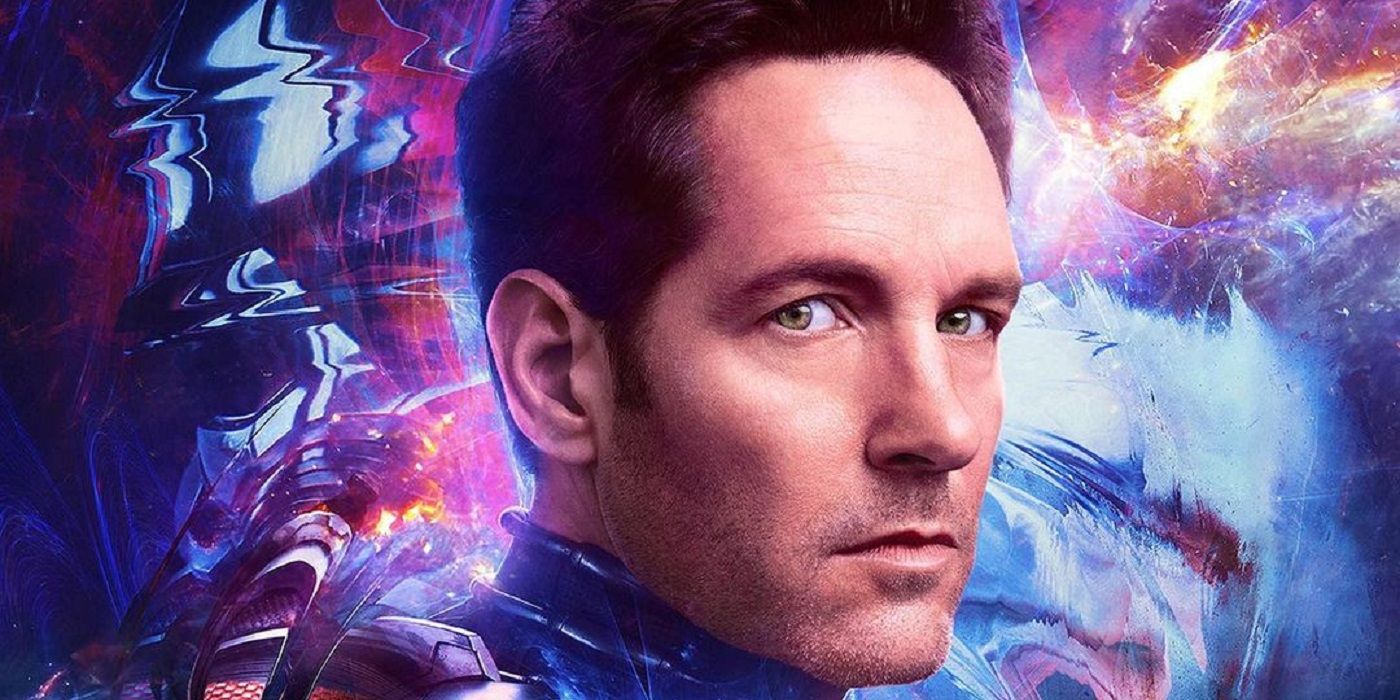 With less than three weeks until Ant-Man and the Wasp: Quantum Fever hits theaters, IMAX has unveiled its latest poster for the upcoming Marvel Studios film, inviting audiences to enter the Quantum Realm on the biggest screen they can find.
Unlike previous posters, which often depicted a movie star-studded, the latest poster for the upcoming film focuses on the Quantum Realm itself, complete with jaw-dropping portals in the sky and some floating rock formations alongside them. The yellow light beams contrast with the purple background, bringing the audience a fun and colorful adventure. Shot for IMAX, the poster effectively captures the environments the film's heroes will explore, while also reminding audiences of the immersive nature of experiencing the latest Marvel film on a premium screen.
While the first two Ant-Man films gave fans smaller-scale stories within the context of Marvel's ever-expanding universe, the latest entry in the series promises to up the ante by introducing Kang the Conqueror. The villain variant, He Who Remains, previously appeared in Loki's season finale and presents Kang as a new multidimensional threat that may Ranks Thanos as Marvel's most dangerous villain to date.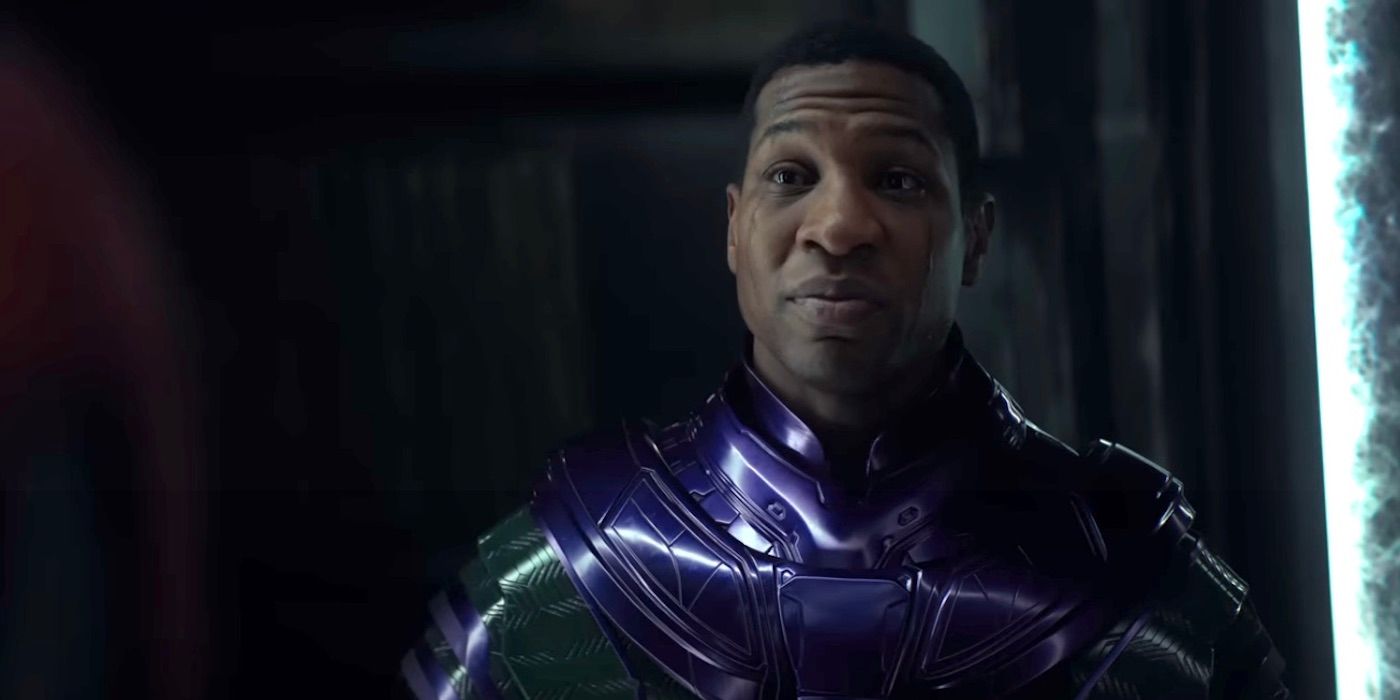 "We're not running up and down the streets of San Francisco anymore. We're fighting one of the most powerful villains in Marvel history, and maybe these are the least likely first Avengers to go up against this guy, said director Peyton Reed in a previous report in Empire magazine, teasing the epic scale of the latest film. According to Deadline, Kang's introduction seems to have audiences looking forward to it even more, as the film currently has a $120 million debut, ahead of the first two installments in the trilogy.
As the film prepares for its big opening, Ant-Man and the Wasp: Quantum Fever kicks off Phase 5 of Marvel's ever-evolving Cinematic Universe, which is expected to continue expanding the multiverse. In addition to releasing the latest movie in the next few weeks, other movies in Marvel's latest installment this year include Guardians of the Galaxy Vol. 2 . 3, which will be the titular team's final outing, alongside July's The Marvels, which includes the return of Carol Danvers (Brie Larson) with Kamala Khan (Iman Vellani) and Monica Rambeau (Teyonah Parris).
Ant-Man and the Wasp: Quantum Fever will premiere exclusively in theaters on February 17. Check out the official IMAX poster for the highly anticipated sequel below.
The Quantum Realm awaits and #FilmedForIMAX means you won't miss a single detail.Get your IMAX ud83cudf9f to experience Marvel Studios' Ant-Man and The Wasp: Quantumania today at https://t.co/qX0UXLrOaN! pic.twitter.com/MVrtAwWo2K— IMAX (@IMAX) January 31, 2023