Another 'FBI' Franchise Crossover Coming in April
The event will mark the second crossover of all three shows.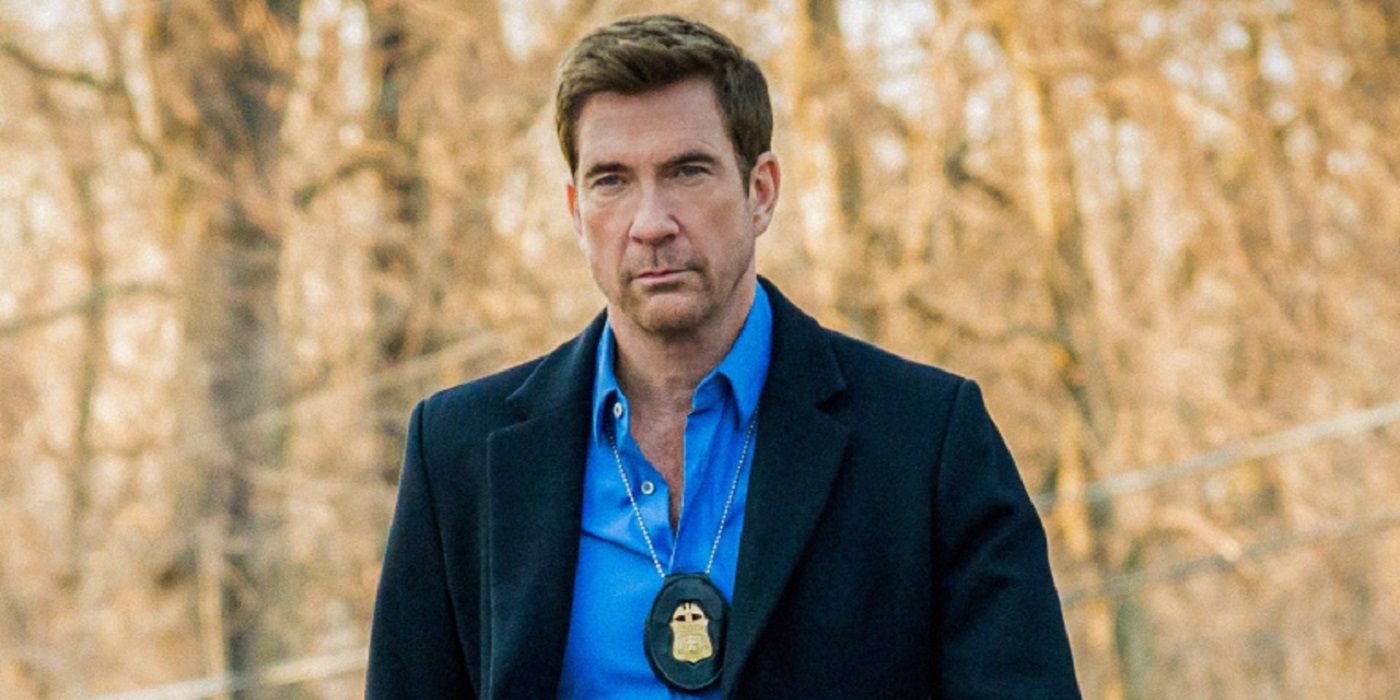 CBS just announced the latest crossover for its FBI franchise, as its three main series collide. Teams from the FBI, FBI: Most Wanted and FBI: International will join forces on a global adventure in a special event airing Tuesday, April 4 on CBS, Variety reports. This will mark the second time, after Fall 2021, that all the shows have come together to tell a single story. The special is scheduled to last three hours, the cumulative running time of the three corresponding series on the network.
"As the FBI continued to dominate Tuesday night, we are delighted to be able to Rewarding our loyal fans with this worldwide event will bring these three heroic and beloved teams together for the second time," said Eric Kim, executive vice president of current programming for CBS Entertainment and CBS Studios. "Our April 4th crossover event will be a non-stop exciting experience, engaging viewers in a way only Dick Wolfe's 'FBI' universe can." Playing on Paramount+, which was recently announced for Paramount+ Merged with the Showtime streaming platform.
FBI premiered in September 2018, and the show focuses on the Criminal Division, the FBI's New York City Field Office. Starring Missy Peregrym and Zeeko Zaki, the series starts out exploring different cases on a weekly basis and then builds up a longer narrative arc, similar to other TV shows in the genre. The upcoming crossover event is great news for the show, which had to delay its fourth-season finale last year due to unfortunate real-world events.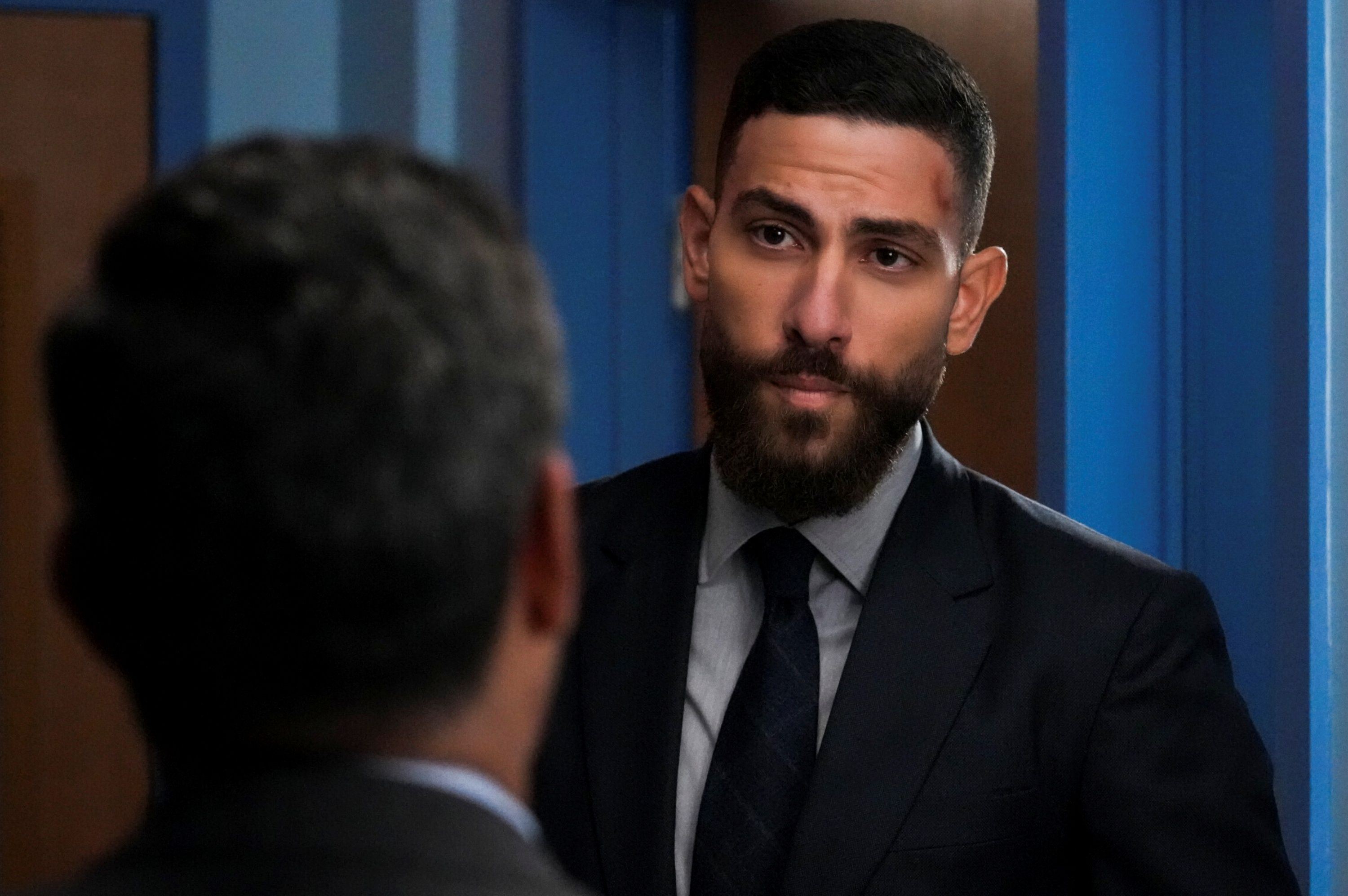 The first CBS spinoff of the series was FBI: Most Wanted, which premiered on the network in January 2020. Starring Julian McMahon and Kellan Lutz, the show focuses on the FBI's fugitive task force, which means it's tasked with locating the bureau's most wanted targets. Currently in the middle of its fourth season, "FBI: Most Wanted" enjoyed ratings success throughout its run, leading to a second spin-off of the original show, "FBI: International." drama.
The upcoming crossover event will air on CBS on Tuesday, April 4 at 8:00 ET/PT and will also be available to stream on Paramount+. all Three FBI airs Tuesday nights on CBS, FBI at 8:00 ET/PT, FBI: International at 9:00 ET/PT, FBI: Most Wanted at 10:00 ET/PT.