Ancient Egyptian drama "Cleo" from the work of the creator of "Jane the Virgin"
Jennie Snyder Urman and Jessica Runck will develop the series for Peacock.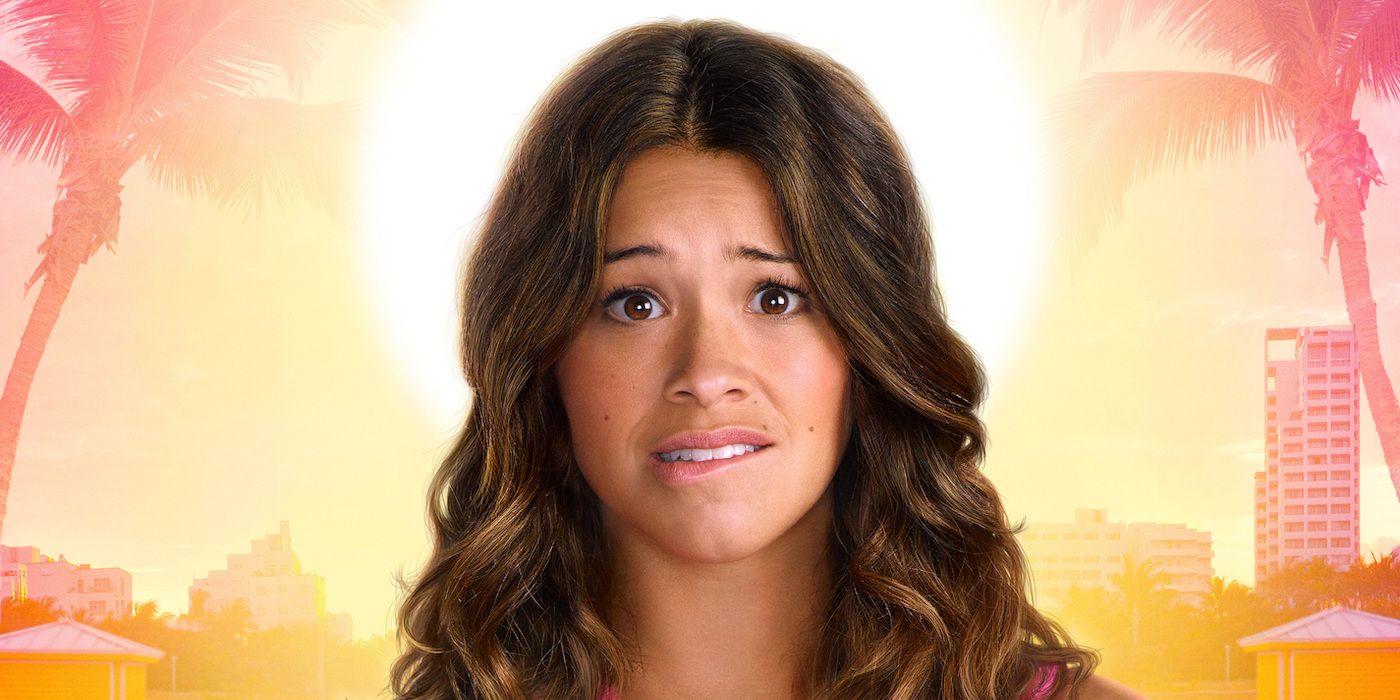 Jane the Virgin creator Jennie Snyder Urman, along with Man With a Plan's Jessica Runck, was invited to create the one-hour drama Cleo at Peacock based on Deadline, about one of the most notorious and powerful women in history, Cleo. The story of Queen Opatra. Both will be co-produced by Aaron Kaplan's Kapital Entertainment, TrillTV and CBS Studios, with which Urman currently has an overall deal. Runck will write the series and Urman will serve as producer.
Cleo is said to have many similarities to Jane's feminist sensibilities, as it follows a young, overqualified, and wise Cleopatra as she tries to maintain her status as Queen of Egypt. However, in order to do so, she uses makeup, fashion, and men to disguise her abilities in order to earn the respect of those around her. This drama aims to prove that in the past 2000 years, very little has changed in reality.
Together, Urman and Runck bring a strong, if lesser-known TV pedigree. Urman won a Peabody Award for her iconic CW romantic comedy, though she has a host of other titles, including Charmed reboot and Emily Owens M.D. She also has a long list of Writing and producing credits for 90210, Good Sam, Flowers in the Attic: The Origin, and Gilmore Girls are all included on her resume. On the big screen, she wrote the screenplay for Emily Griffin's adaptation of Something Borrowed.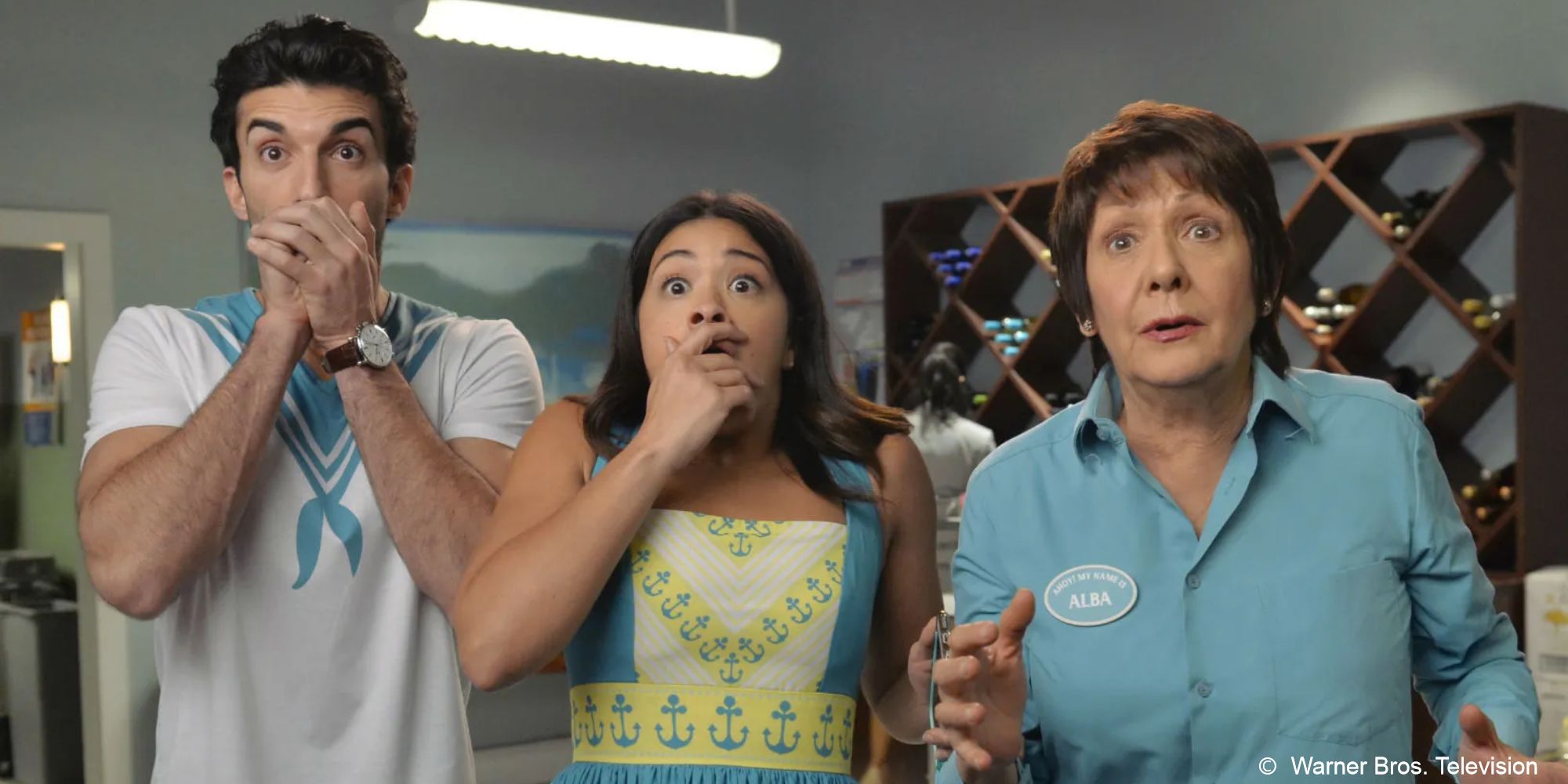 Meanwhile, Runck had already formed a relationship with CBS Studios, as she was a staff writer on the Emmy-nominated comedy Man with a Plan. After onboarding for the series' final three seasons, she was quickly promoted to executive story editor. She is also a writer and co-executive producer on Book Club and an associate producer on Man Life Crisis. Most recently, she worked with Hallmark as a consulting producer on The Way Home.
Who Else is Involved in Cleo?
Cleo will see Urman and Runck join Kapital Entertainment's Kaplan and Brian Morewitz, TrillTV's Wendi Trilling, Joanna Klein and Karen Forman as executive producers. Kapital and TrillTV have worked closely together on several projects exclusively for CBS, including The Neighborhood, Fam, 9JKL and The Unicorn. Kapital himself is responsible for other hits such as The Chi, Shining Valley and American Cars, among others.
Stay tuned to Collider for more on Cleo and others A new collection from Peacock.