Aaron Taylor-Johnson reportedly met 'James Bond' producer for 007 role
Taylor-Johnson recently starred in "Bullet Train" alongside Brad Pitt and Brian Tyree Henry.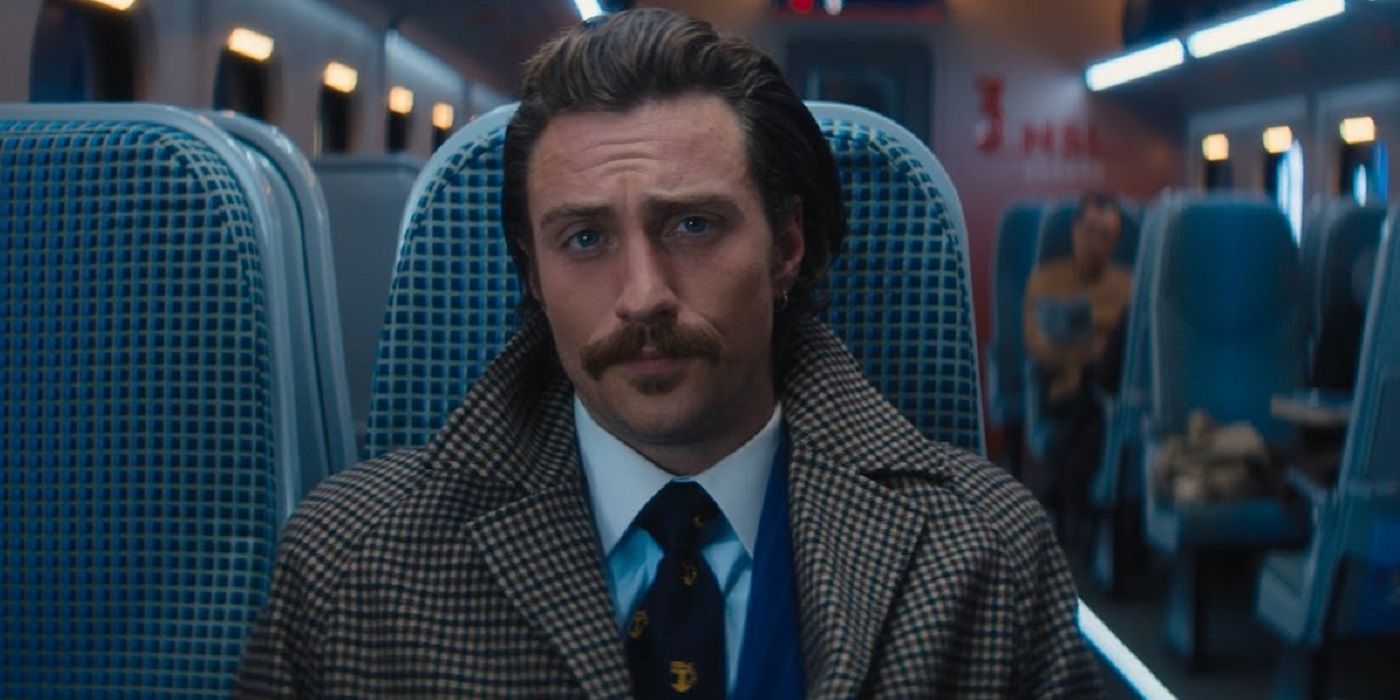 British actor Aaron Taylor-Johnson has reportedly met with James Bond producers about the iconic role. After Daniel Craig exited The Martini-Loving Spy, the actor is said to be one of the candidates being considered to take over.
According to Puck News, Taylor-Johnson recently met with producer Barbara Broccoli, and the meeting is said to have gone well. That's no surprise, since Taylor-Johnson checked everything the producers were looking for in the next actor to play the world's most famous spy. First, he fits the 30-something direction the Bond producers have revealed they plan to take. Co-producer Michael G. Wilson said earlier that the team wanted to make the new James Bond a character in his 30s, explaining that Bond couldn't be younger than 30 because he would be a character in his 30s. A person with some experience under the leadership of the belt. In Wilson's words, "Remember, Bond is a veteran. He has some experience. He's a man who's been through the war, so to speak. He's a man who's been at SAS or whatever. He's not Kids out of high school, you can bring in and start. That's why it's for people in their 30s."
In addition to being ideally age-appropriate, Taylor-Johnson proved to have the movement skills required for the role. He's been in "Bullet Train," "Kick Ass," "Godzilla," and "Tenet." He's also no stranger to big franchises, notably playing Pietro, Wanda Maximoff's twin brother in the MCU. Taylor-Johnson's Pietro made an undisclosed cameo in Captain America: The Winter Soldier before taking on a bigger role in Avengers: Age of Ultron.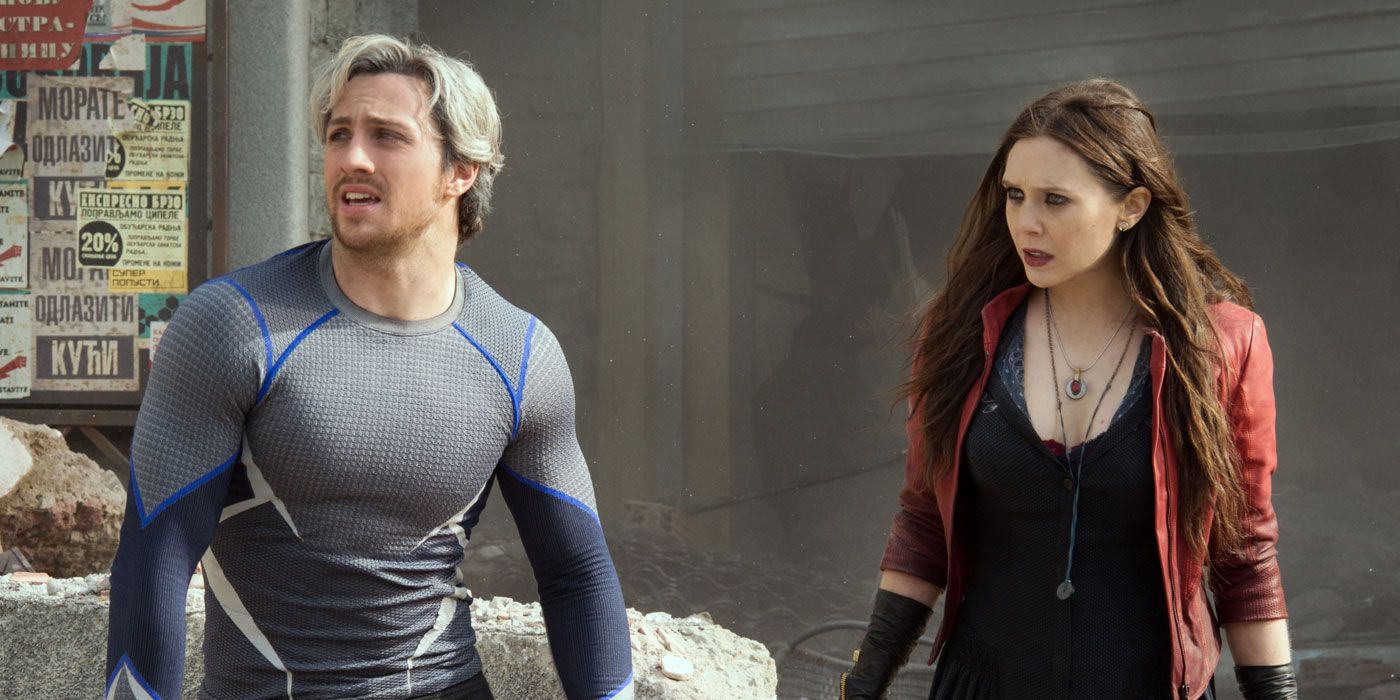 Although Taylor-Johnson fits all the criteria, Puck News explained that due to his upcoming two films, Kraven the Hunter and The Fallen Guy, Taylor-Johnson also risks becoming too famous to play James Bond. Both films will be released before the next Bond film begins; Kraven the Hunter is set to open on Oct. 6, 2023, and Scapegoat on March 1, 2024. Plus, the next Bond movie won't start shooting for at least two years. Broccoli has stated earlier that there is no script yet because they haven't decided how the next film will be shot.
There is no word yet on the rest of the Bond cast Producers are meeting to scout for the role, citing Taylor-Johnson as the frontrunner for one of the most coveted roles in the industry right now. Be sure to stay tuned to Collider for the latest news on James Bond casting.
See Collider's interview with Taylor Johnson and Bullet Train co-stars Brad Pitt and Brian Tyree Henry below