'A Man Called Otto' director Mark Foster on working with Tom Hanks and finding the film's emotional balance
Forster also discusses the challenges of working with the cat, Sméagol.
In the Columbia Pictures feature "A Man Called Otto," Academy Award winner Tom Hanks portrays the titular grumpy man and tells the story of grumpy Otto and the newly moved-in-next-door An unlikely friendship between a gracious family. This moving story is based on the New York Times bestselling novel by author Fredrik Backman.
Director Marc Forster and screenwriter David Magee reunited the duo behind "Finding Neverland" for a story about a wounded old man whose lovely neighbors, and a cat who is almost as cranky as Otto. Hanks' performance is bolstered by a cast of characters, including Mariana Trevino as the pregnant and persistent Marisol, Manuel García-Rulfo, Rachel Keller, Mike Birberia et al.
Collider's Steve Weintraub spoke with director Marc Forster about the making of the film ahead of A Man Called Otto's wide release on January 13. In the interview, Foster discusses working with Tom Hanks and Sméagol the cat, as well as how he handled the film's heavier themes during the editing process. Foster also explained which shot was the hardest to pull off throughout his career, and why. For this and more, you can check out the interview in the video above, or Read the full transcript below.
COLLIDER: I just want to congratulate the movie, I don't like that you make me cry, so hello. Obviously, I'm joking.
MARC FORSTER: Thanks for watching. In the end this is a life affirming movie and I hope it makes you laugh too.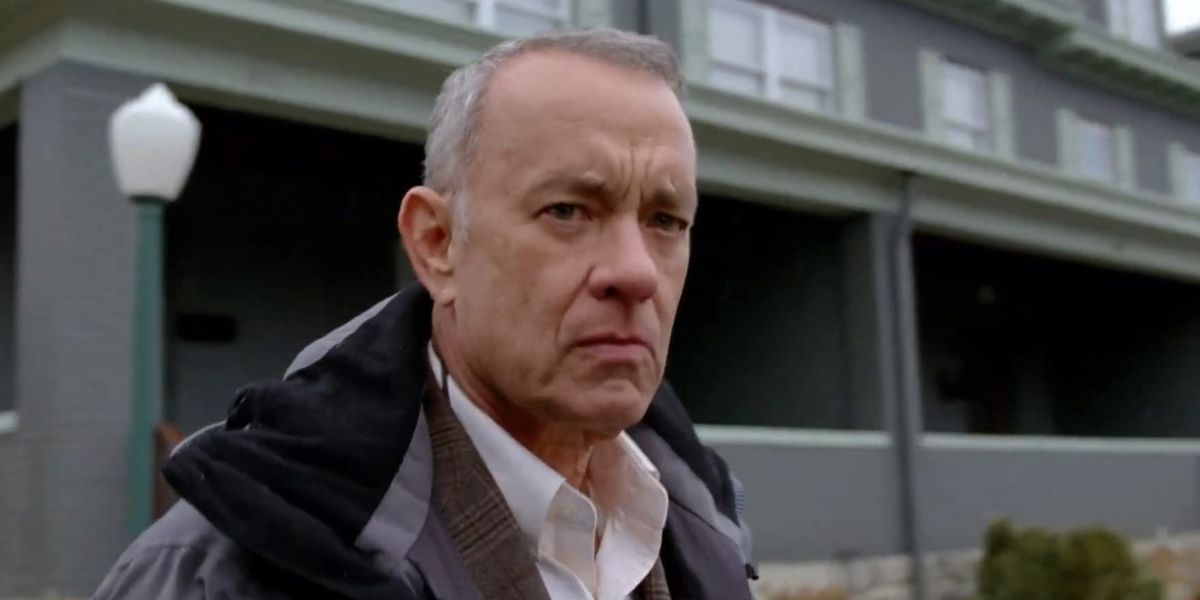 100%. Yes. But I definitely want to talk about the fact that Tom Hanks is one of the greatest actors of all time. What was it like to work with someone who could make reading the phone book extraordinary?
FORSTER: Incredible because everything you hear about him is true. He's not just the nicest guy in Hollywood. It's all true. In my dreams, there could not have been a better collaborator. He has no ego, he's kind, and he listens. We just worked. To be working with one of the greatest actors of all time, as you say so well, was fantastic. It's a guy playing his instrument at the highest level, and you just want to hear if there's a wrong note, and after two or three plays, you move on because it's there.
One of their things Say yes do not work with animals, babies or children. You choose to work with a cat, a baby and two children. At what point during the shoot were you like "What did I get myself into?"
FORSTER: When I was checking the weather in Pittsburgh. But I think this cat, Sméagol, was probably the toughest one. Sometimes Sméagol walks away from the set. Then, I had to ask the producer for a green screen day because I don't like CG animals and CG cats. So, we've been shooting Sméagol on green screen and compositing him into the frame. In the end, 90% [of] it was Sméagol's performance, so I'm very happy with that. But it's a lot harder than kids or anything.
You know what, I have cats and sometimes they don't want to do anything you want them to do. I love cats and I was wondering if you would agree that one of the morals of this movie is that cats can help save your life?
Foster: Of course. A cat can be your best friend, and that's unconditional love.
until they mad at you.
Foster: Yes. Yep, I don't have a cat yet, but [don't] scratch me.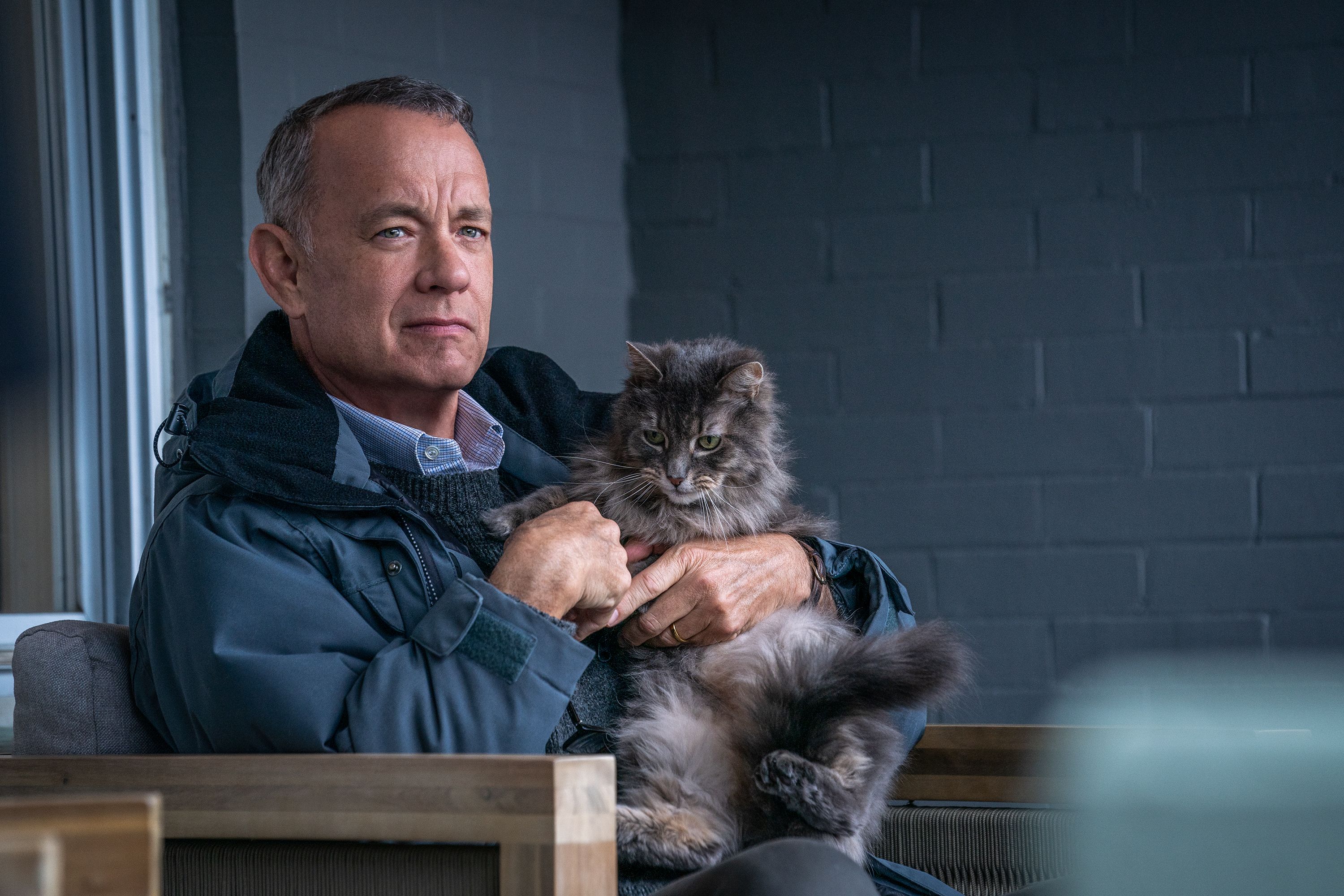 I think you know this about me, but I like to talk about the editing process because that's where it all comes together. One of the things about this movie is that you need to find the right tone to convince the audience that what Otto is going through, because he's contemplating suicide, is a very serious thing. Can you talk about finding the right tone and the right shot in the editing room to make sure the audience feels the way they need to?
FORSTER: Obviously, I'm lucky because there's the novel, which Fredrik Backman does a great job of balancing the novel, and the Swedish version of the film, which does a great job of that as well. active material. But once we started editing, I did a lot of flashback ins and outs, which happens a lot in suicide attempts. There are often moments where I have Tom play them, and Truman plays them, and, Truman Hanks who played young Otto.
Then again, I don't know if you realize we also use a lot of the soundtrack to break bridges. For example, Kate Bush's song is in the present between the end of the movie, the present and the past. You have this constant emotional bandage between the two worlds [so] it doesn't take you away.
But it's really a silver lining, trying to find humor in the dark, yin and yang really... took a while, but eventually, I think we got there. I am really happy. Because it's about a community coming together, and I want [the] community to experience this movie in theaters because they can laugh and cry together.
Listen, I've said it over and over again, movies need to be seen on the biggest screen possible. There's nothing better than watching a movie at the cinema.
Foster: Thanks, Steve. Yes, I agree, especially with a movie like this one.
What did you learn from screenings or test screenings with friends and family that influenced the finished film? Have you made any big changes to what people say?
Foster: No, I We must say, we were very lucky. Our first test screening was in New Jersey, and the movie was doing well at the box office, and people really loved it, and they laughed and cried, and they had all kinds of reactions. But we just kept working on it, and then we took another test screen and kept editing and refining it, you know how it goes. You are massaging, you are massaging. And, if the movie doesn't come out, we'll probably still be cutting it.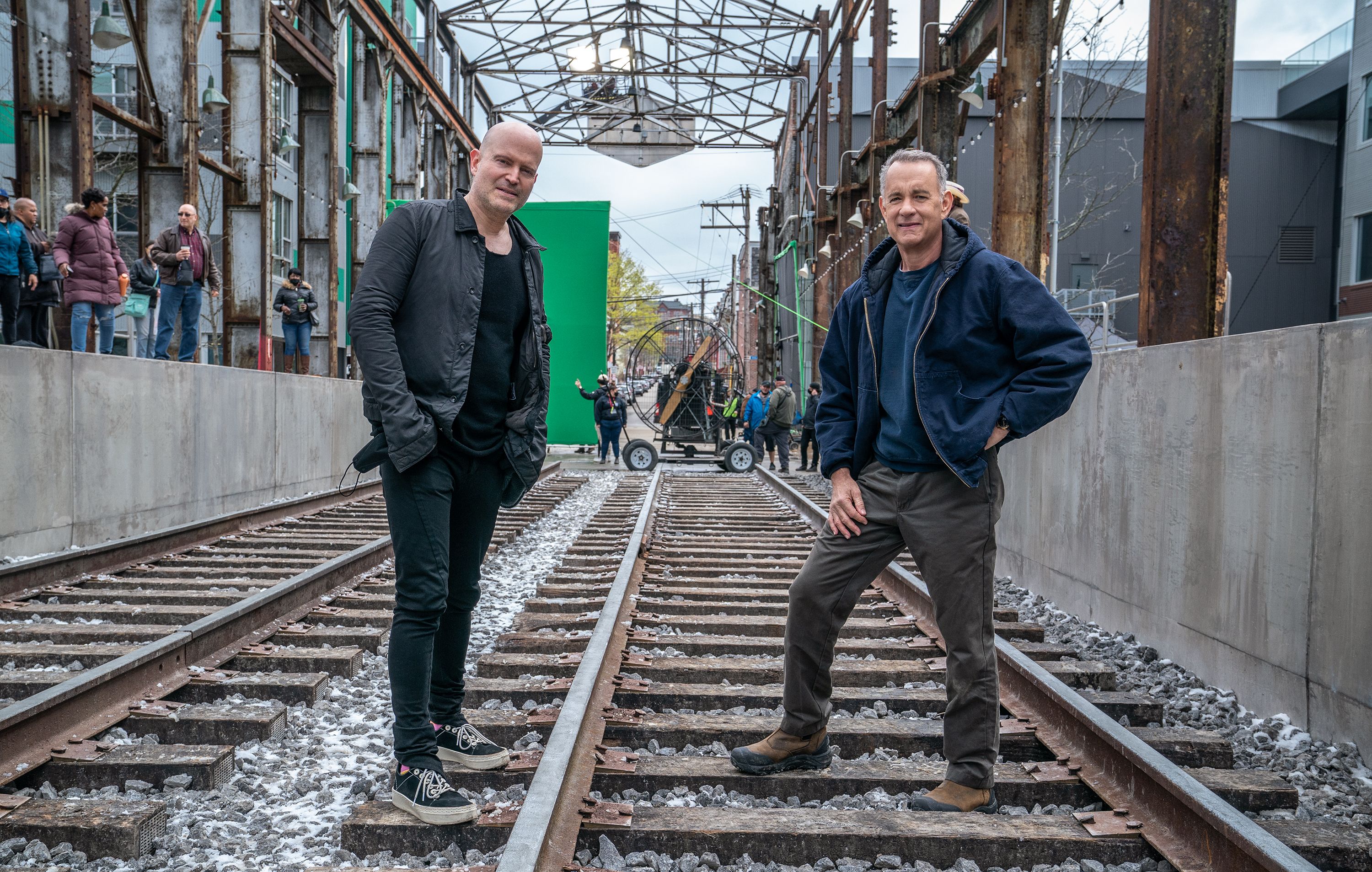 I've been looking forward to seeing White Bird: A Wonder Story, but when will I see it?
FORSTER: Coming next year. As you know, there's been a change in the marketing team at Lionsgate, so there's a new team, and they're all very excited. I personally love this movie. I can't wait for you to see it. This is a starting point. But I'd be happy to arrange a screening when you get back from Brazil. Steve, I'd be happy to arrange a showing for you anytime.
You have worked on many different projects and many different genres. You've done a lot of movies, a lot of projects. yours In your career, which shot do you think is the most difficult to make and why?
FORSTER: I think it's early in my career. That's Finding Neverland. There's a crane going through theater and it lands right on Freddie Highmore and his face. Eventually, when he sees his own creation, Peter Pan. And that lens, because back then I wasn't used to working with such a big rig, because Monster's Ball was all low budget. Then, all of a sudden I have a crane, I have this technical crane with motion control and all these things. I was terrified that the camera [would] hit the child because it was so close.
But they all said, "No, everything is safe, don't worry." And I'm just not used to it, and instead of looking at the camera, I'm worried that he [would] be safe. Because, the camera flies up to him and it stops at a certain point and they [say], "It's safe" and everything, they test it 10,000 times. But that shot, just emotionally, yeah, I want this shot, I storyboard it, I already have it in my head. But I said, "How are we going to execute it?" "Oh, that's not a problem, we can do this very easily." So, we finally succeeded.
A Man Called Otto is playing in select theaters.