'90s Thriller 'Lover Lane' Set for Spring Blu-ray Release from Arrow Video
Movie star Anna Faris makes her feature film debut.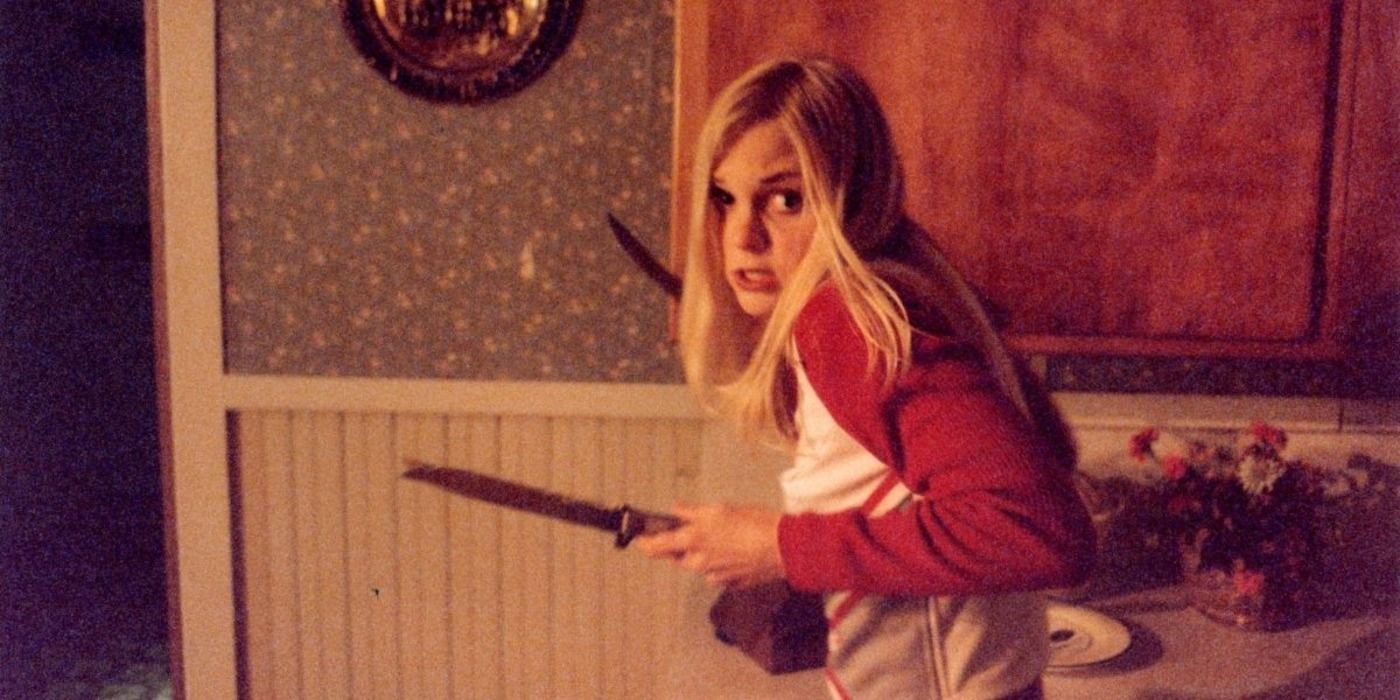 Valentine's Day is right around the corner, and there's no better way to celebrate the upcoming holiday than with a classic love-themed horror movie. According to a recent report from Bloody Disgusting, in celebration of the holiday, Arrow Video has announced that '90s indie horror film Lovers Lane will be coming to Blu-ray this spring. Scanned in 2K from the original 35mm negative, a restored version of the film will be available for horror fans to purchase on April 25, and it will come with both the standard edition and an Arrow-exclusive cover.
In addition to the film's remake, the upcoming release on home media will come with plenty of additional bonus content, such as "Screaming Teens: The Legacy of Lovers' Lane," a film by writers Jeff Miller and Ro Revere's feature film, which stars Matt Riedy and Carter Roy, discusses the film's influence. Additional material in the upcoming physical media release includes commentary by Miller and Veal, an original trailer, a photo gallery and a reversible cover featuring original artwork by Ilan Sheady.
In addition to the added bonus content, the Blu-ray release will show the film in widescreen and fullscreen, along with its original lossless stereo sound sound. For fans lucky enough to get their Blu-ray debut, the film will also come with an illustrated collector's book by Lindsay Hallam and a double-sided print featuring Sheady's artwork Fold the poster.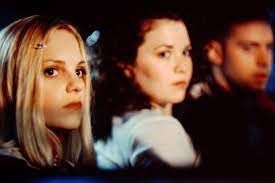 Set on Valentine's Day and based on the urban legend The Hook, the film focuses on a group of young teenagers as they must face the threat of an escaped psychopath terrorizing their small town. Lovers Lane was released in 1999, directed by Jon Steven Ward and written by Jeff Miller and Rory Weir, who also serve as producers. It stars Erin Dean, Riley Smith, Sarah Lancaster and Anna Faris, her feature-length debut, as well as Billy O'Sullivan, Reedy, Roy and Suzanne · Bouchard et al.
Horror fans can pick up Lovers Lane when it hits shelves on April 25, and it's available for pre-order now here. Check out the original trailer and synopsis for this '90s horror flick below.
"Passions are aroused and old wounds reopened in this sassy post-Scream teen slasher based on the urban legend of "The Hook". A steamy secret tryst that was brutally cut short on Valentine's Day an unlucky thirteen years ago comes back to haunt the teens who linger around the lovers lane where the double slaying took place. The County Sheriff Tom Anderson (Matt Riedy) has just about come to terms with the fact that it was his wife who died in another man's car on that fateful night. His daughter Mandy (Erin J. Dean), who as a four-year-old saw her mother's corpse carried away from the scene, has a different take on things. It doesn't help that her classmate Michael (Riley Smith) lost his father to the same hook-handed homicidal maniac in that night's incident. To cap it all off, as another Valentine's Day comes round, reports come through that the man arrested as "The Hook" has just bust out of his asylum. Prepare yourself for the ultimate hook up in a scream-a-minute rollercoaster that marked the film debut of Anna Faris (the Scary Movie series; Lost in Translation).