8 Upcoming Trilogy Movies We Didn't Know Everything About
Where are the juicy details? !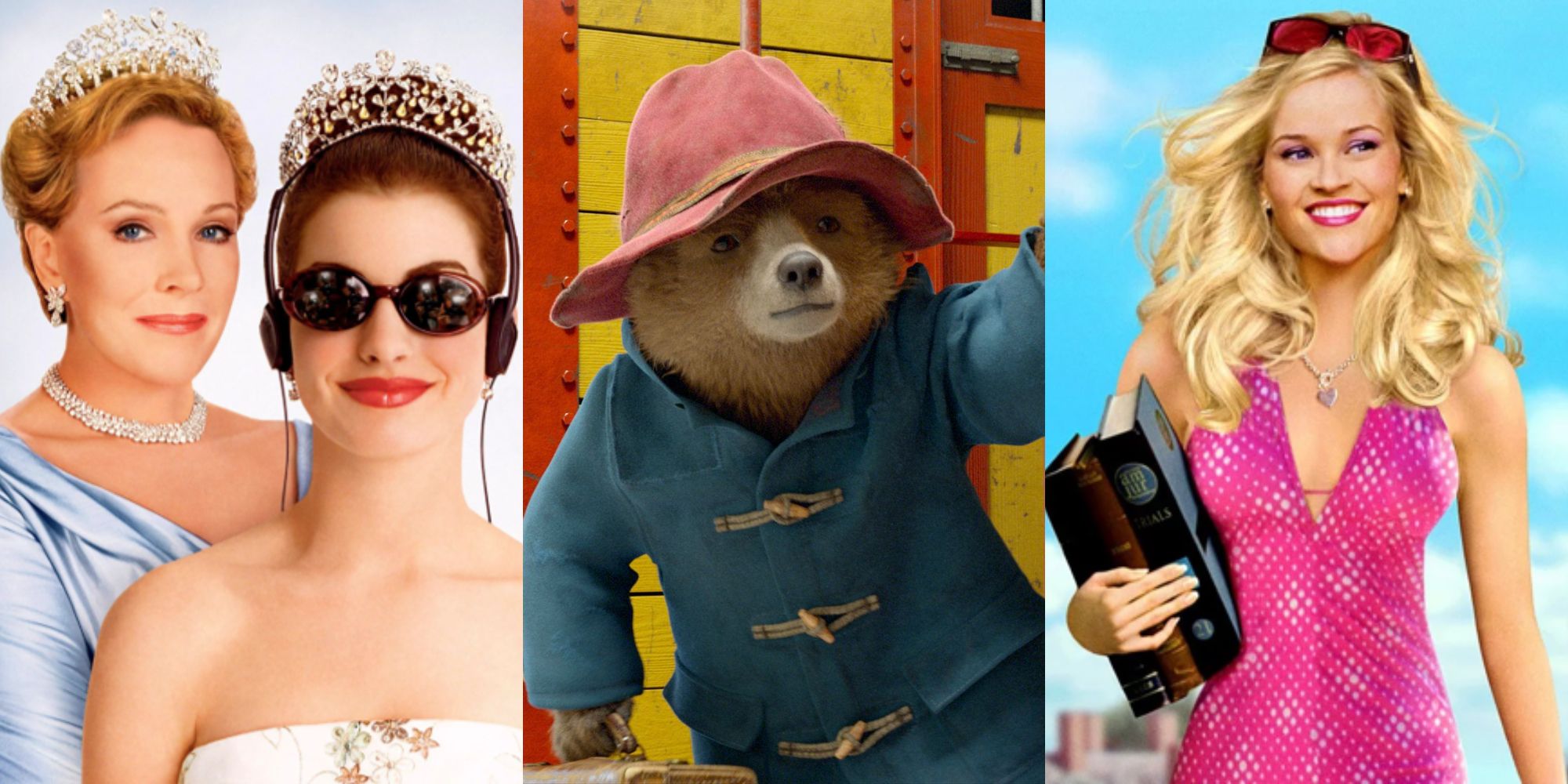 Last month, The Hollywood Reporter announced that Disney was developing The Princess Diaries 3. While Anne Hathaway has no deal to return, the actor has publicly expressed her support for a third film and would be open to returning if it happened. However, there are no further details about the film other than the screenwriter.
As with The Princess Diaries 3, many other trilogies were already in active development at the studio, but audiences were largely unaware of them. From the long-awaited third installment in a beloved franchise to an unexpected new chapter in a dormant franchise, these movies are among the most mysterious developments in Hollywood.
'The Equalizer 3'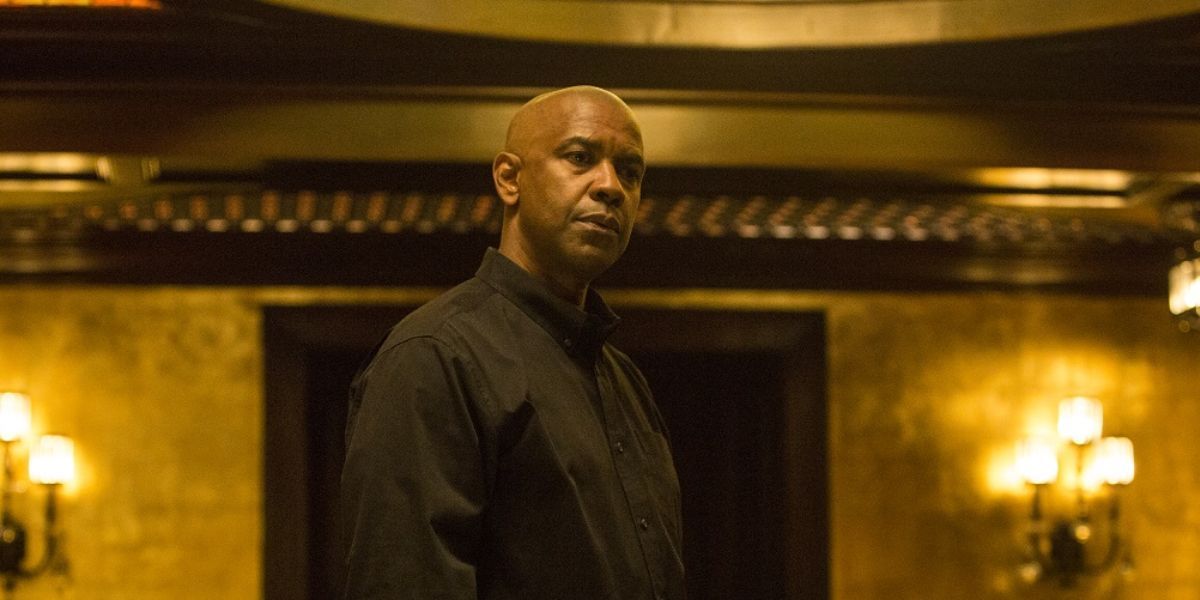 Denzel Washington still dominates the box office. The third film in his successful "Equalizer" series will premiere in September 2023, but details about the story are still being kept under wraps. The series revolves around former U.S. Marine turned Defense Intelligence Agency intelligence officer Robert McCall, who finds himself in increasingly dangerous situations in his relentless efforts to protect others.
Few details are known about The Equalizer 3. Antoine Fuqua returns to direct, while Dakota Fanning joins the cast, reuniting with Washington after nearly 20 years together on Man on Fire. However, the plot is still unknown because is whether any of the series' former cast members will reprise their roles.
'Legally Blonde 3'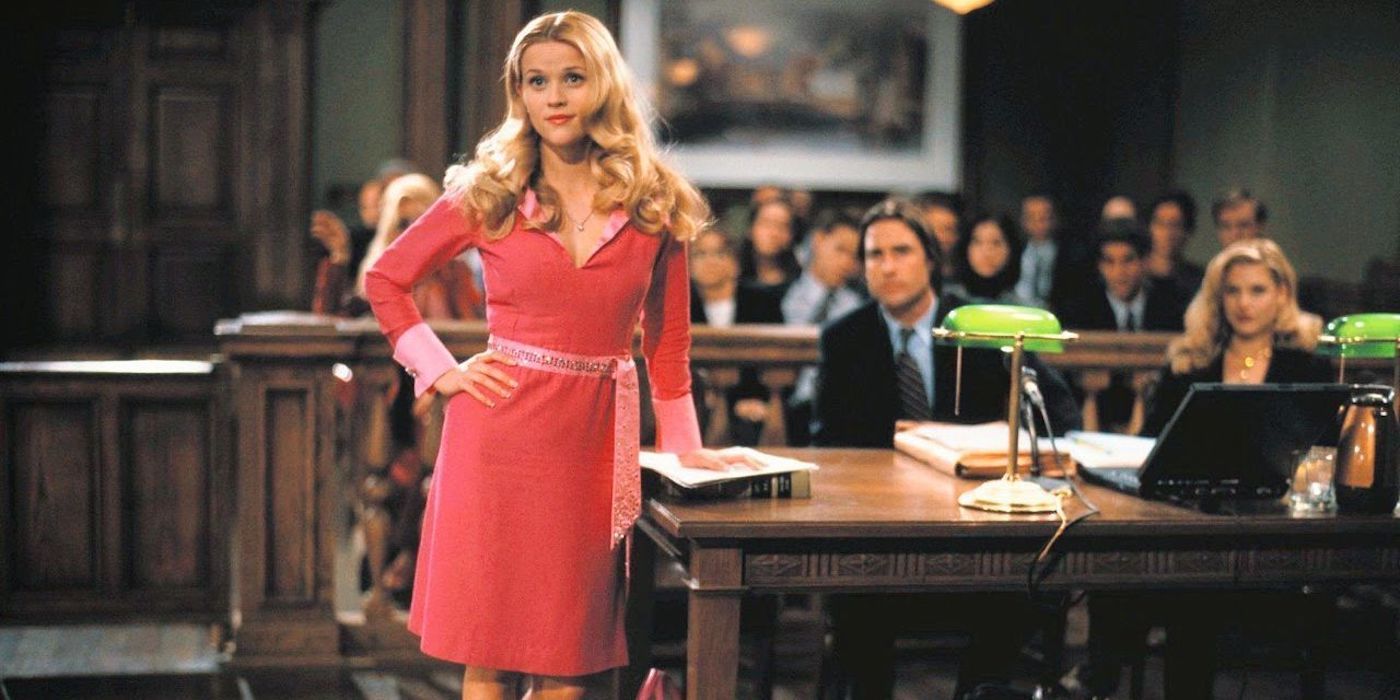 Resse Witherspoon is determined to bring the Legally Blonde series back to round three. One of the best female-led legal stories ever written, Legally Blonde centers on the feisty and ambitious Elle Woods as she attends Harvard Law School and enters the U.S. Congress.
The second film in the series received mixed reviews, but was a commercial success, prompting talk of a third film. However, nearly two decades later, the long-planned trilogy has still not arrived. Witherspoon seems intent on making the film, though, recently claiming she was inspired by Top Gun: Maverick to deliver a project worthy of Elle Woods' allure. Alas, there's no word on the movie, not even a casting announcement.
'The Princess Diaries 3'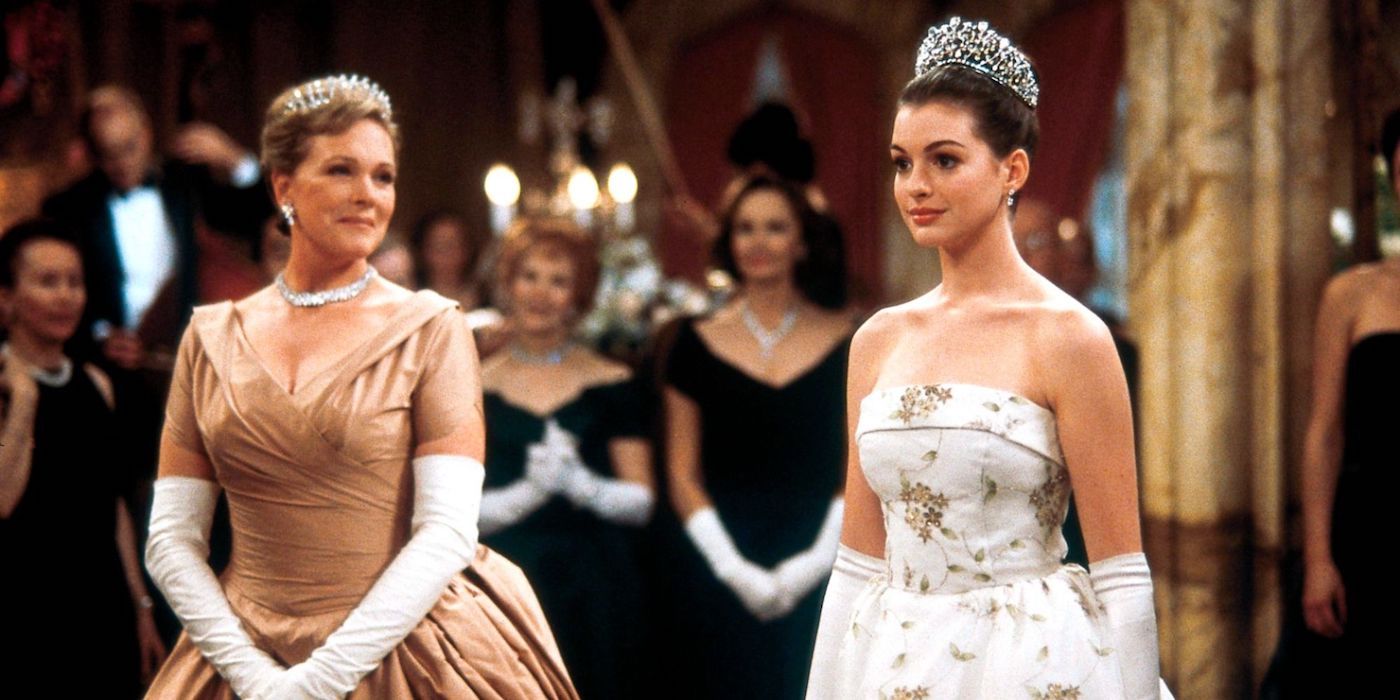 In November 2022, Disney confirmed the development of a third Princess Diaries film and announced Aadrita Mukerji as the writer. However, there was little else in the announcement: no director, no release date, not even confirmation that Hathaway and Julie Andrews will be returning.
The next month, Andrews claimed that it was "too late" to make the film, claiming that too much time had passed on the project become possible. With Hathaway enthusiastic about a third film, but Andrews skeptical, will the project be possible? Will Andrews miss out? Worst of all, will Disney choose to reboot without any of the original cast members? In this era, anything is possible.
'Paddington In Peru'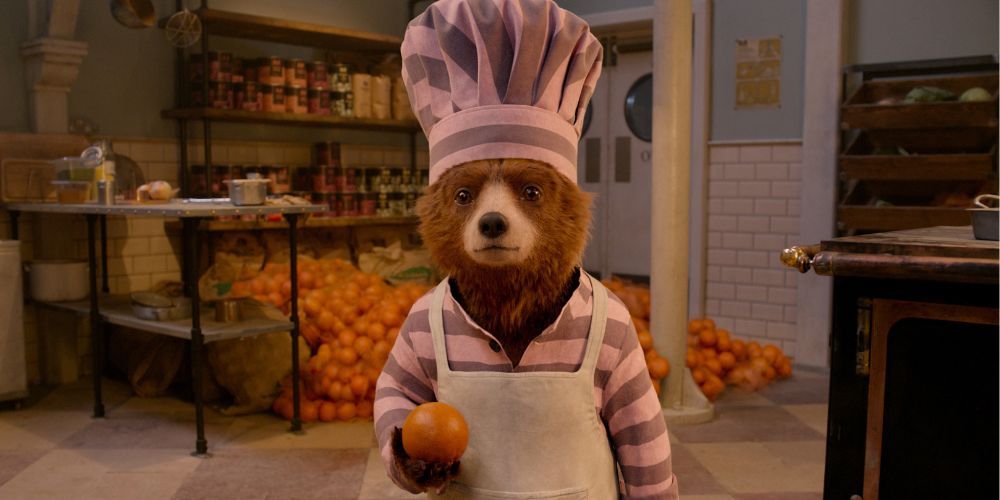 The first two Paddington films are modern classics. Centered around an adorable bear from Peru who comes to live with the Browns in London, the films are unabashedly positive and sweet, two irresistibly heartfelt and endearing adventures.
A third film is obvious, especially after the critical and commercial success of Paddington 2. In June 2022, Paddington in Peru and the film's new director, Doug Wilson, were officially announced. Production on the film is set to begin in early 2023, with a hinted release in 2024. However, there are no details on the plot or returning cast members, though the title suggests the ever-polite bear may leave the Browns to find adventures back home.
'National Treasure 3'
Although the National Treasure franchise recently returned with the ill-fated TV spin-off National Treasure: On the Edge of History, the main series may return for a third round. August 2022, Producer Jerry Bruckheimer has confirmed that he is in talks for a third film and is even writing a script. He also claimed that he will be passing on the script to series star Nicolas Cage soon.
Later that year, during promotion for the show, actor Justin Bartha confirmed that there was indeed a script for a third film. There's no official word on a third movie yet, so it's all just speculation at this point. However, with the addition of Bruckheimer, it may only be a matter of time before Ben Gates returns to the big screen.
'Sister Act 3'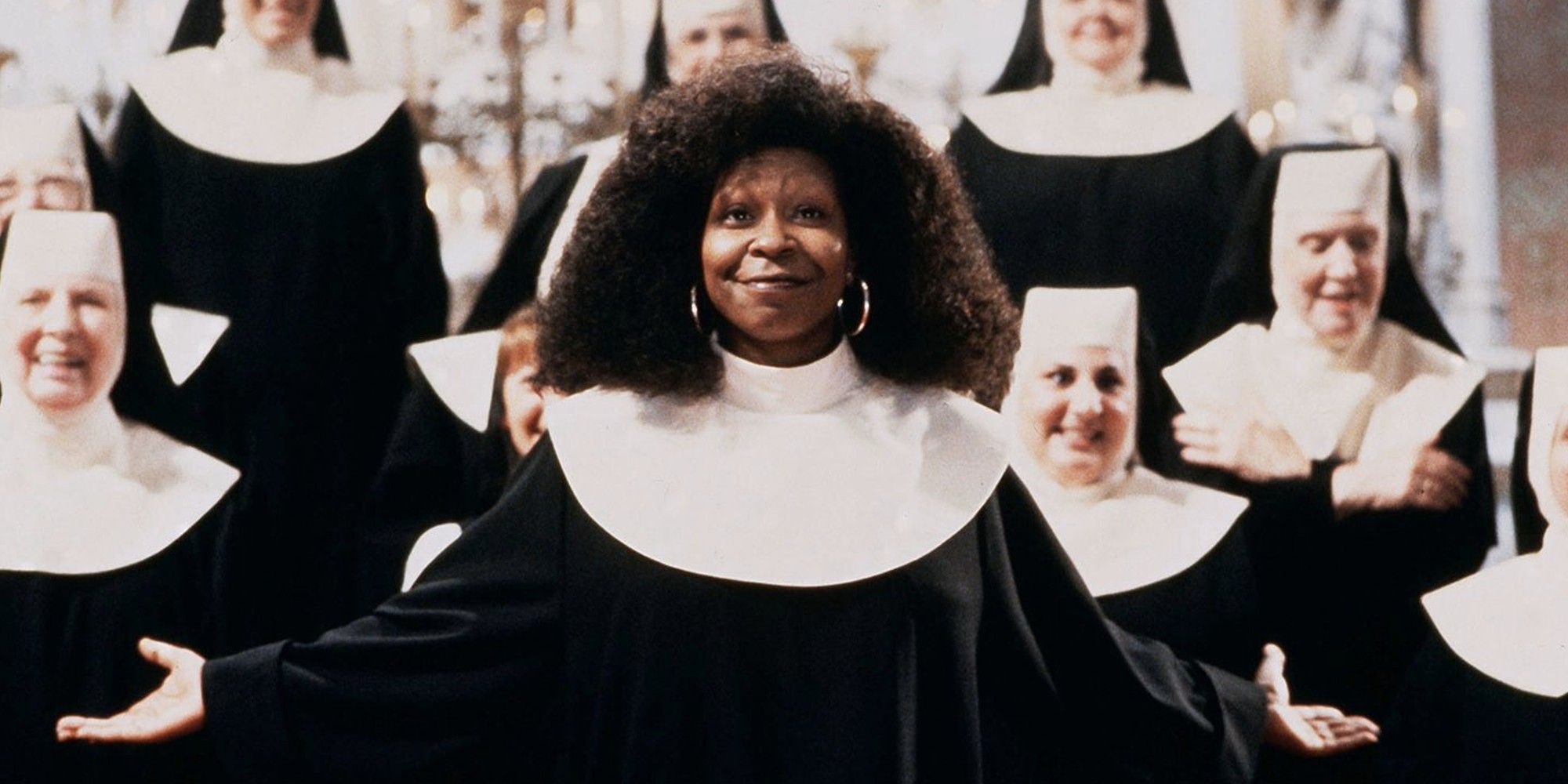 Whoopi Goldberg starred in the first two Sister Act films. The Oscar winner plays Deloris Van Cartier, a Las Vegas headliner who enters a convent as part of a witness protection program. There, she helped turn the choir around, reinvigorating it with all the flair and glitz of show business.
Although both films were commercially successful, a third entry never materialized. The first film became a hit on Broadway and revived interest in the franchise, but it wasn't until the arrival of Disney+ that a third film was officially approved in 2020. In late 2021, Sisters Act III is written and directed by Tim Federle and Madhuri as Sheika. one year later, In October 2022, Goldberg claimed she was "waiting for the script at the end of the month." With no further development or casting news aside from Goldberg's return, fans won't see the long-awaited sequel until 2024 at the earliest.
'Now You See Me 3'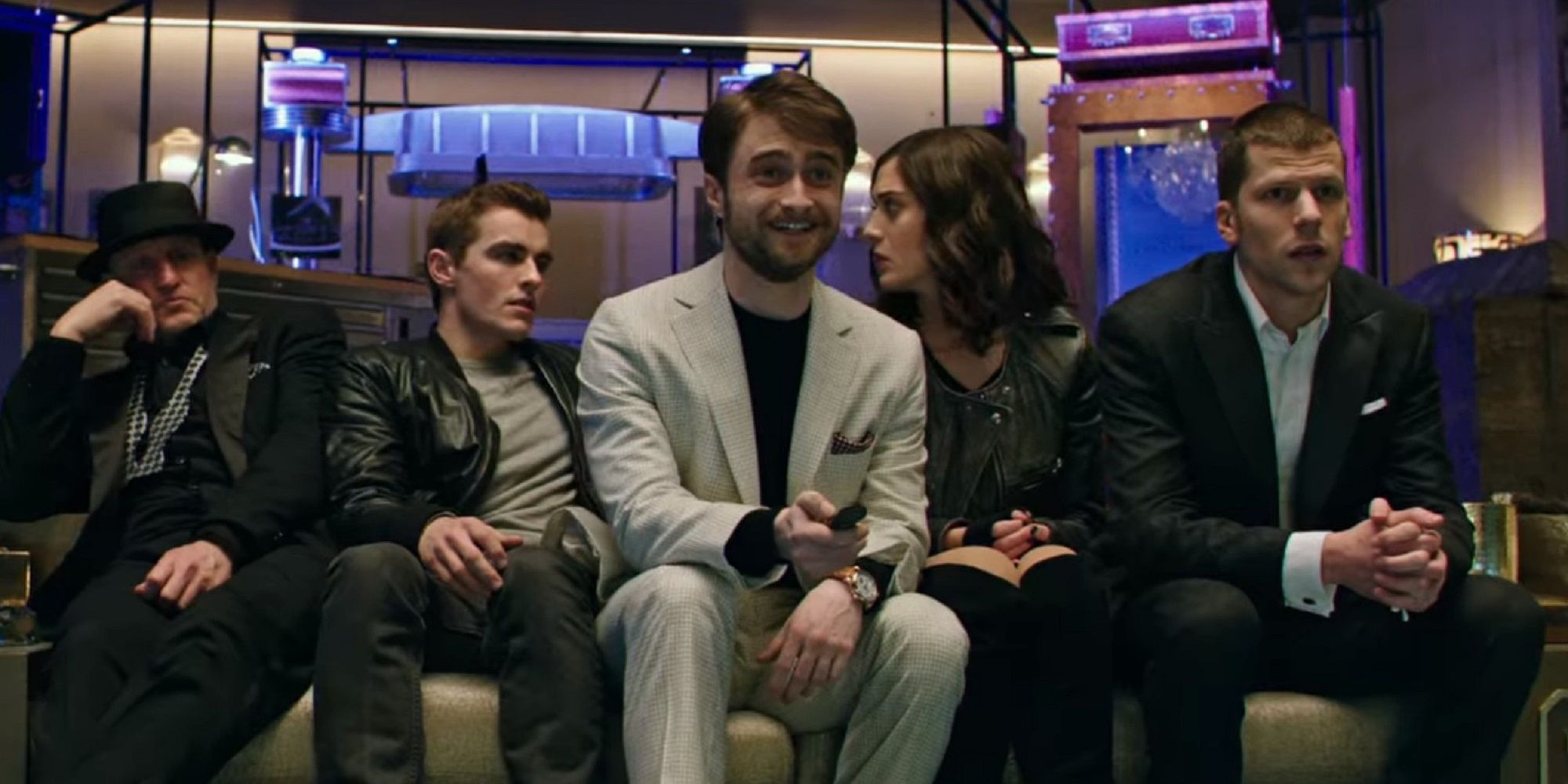 Now You See Me franchise surprises everyone. Two classic heist films with high hero scores, the second installment was a hit with audiences, grossing more than $350 million worldwide despite poor reviews from critics. The series also attracted top-notch talent, including Jesse Eisenberg, Woody Harrelson, Mark Ruffalo, Michael Caine and Morgan Freeman.
After years of silence - Psycho 2 came out in 2016! – In September 2022, the franchise is brought back to life with the announcement that Ruben Fleischer will direct the trilogy. Fleischer had already worked with Eisenberg and Harrelson twice on the Zombieland films, so he was the logical choice to direct. However, there's still no official confirmation of the cast's return, although it's likely they will, especially now that Fleischer is behind the camera.
'A Quiet Place 3'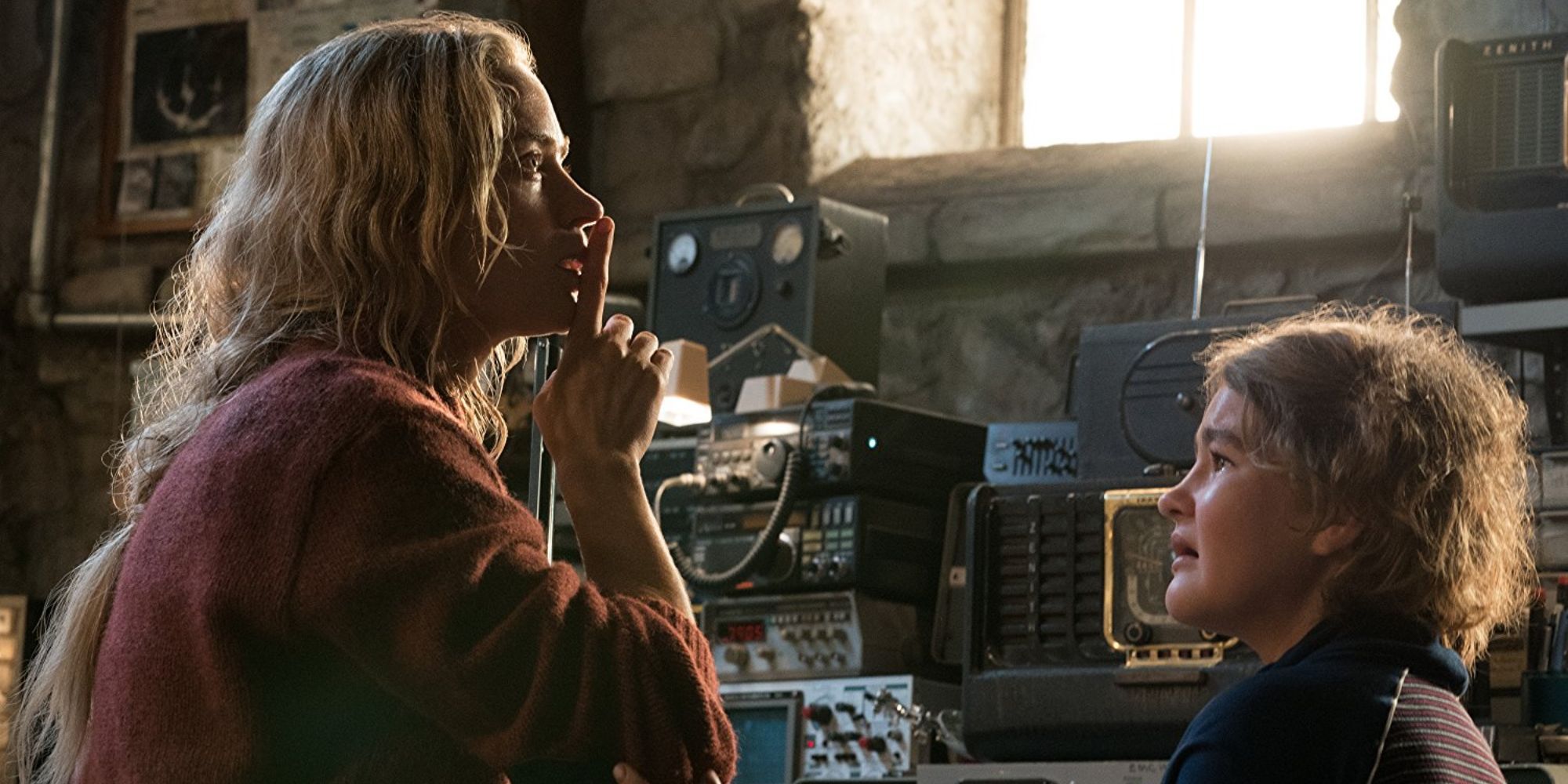 The first A Quiet Place film was a huge success, grossing $340 million on a production budget of $17 million, and garnering near-universal critical acclaim. the sequel is coming Three years later, after multiple delays due to the pandemic, it has just reopened to positive reviews and grossed nearly $300 million when movie theaters reopened.
In the promotion for the second film, Emily Blunt stated that John Krasinski planned to make a third film in the series. Nearly a year later, Krasinki has officially announced a third film, hinting at a 2025 release date. However, it's unclear if Blunt will reprise her role. There's also a spin-off in development, A Quiet Place: Day One, starring Academy Award winner Lupita Nyong'o and Stranger Things sensation Joseph Quinn, due out March 2024. premiere on 8th.